Advanced cardiovascular technologies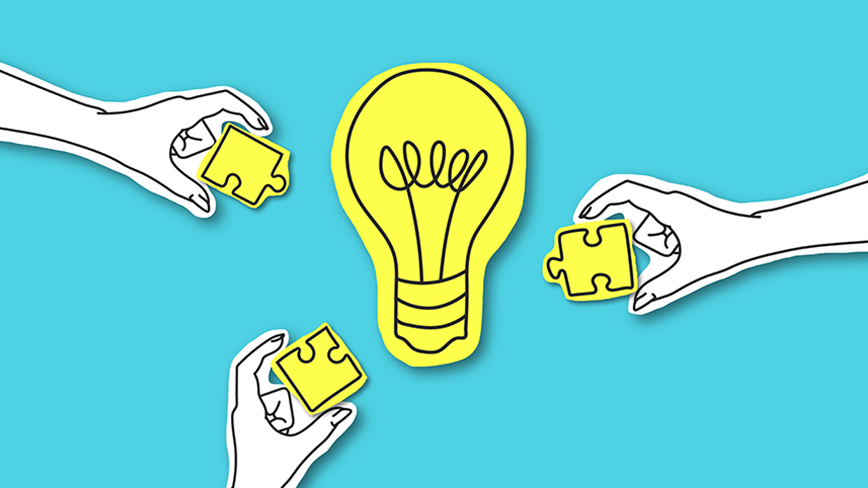 Do you want to support young researchers? Welcome to our research seminars at the Department of Biomedical Engineering and Health Systems, MTH. Take the opportunity to ask questions to the Ph. D. students; it helps us move forward!
Time: Wed 2023-09-27 13.00 - 13.45
Location: Rum 7-7320, Hälsovägen 11C i Huddinge
Video link: https://kth-se.zoom.us/j/69871163066
Language: English
Participating: Seraina Dual
Contact:

Subject area: MTH's Research Seminars
Abstract
Sensor and actuators are poised to transform the delivery of health care enabling smart and connected medical treatments and services.
Cardiovascular disease affects one-third of individuals worldwide – negatively impacting their quality of life, and resulting in a significant cost for society. At the same time, we are witnessing the advent of digital enabling access to health data in real-time, not only through bedside monitors, but also from wearables and implantable devices.
Addressing clinical needs, engineers can leverage this opportunity by combining sensors and algorithms into smart systems: Implantable sensors let us monitor heart health continuously allowing timely clinical intervention; Soft actuators support the failing heart; Test rigs equipped with sensors help us to predict the interaction of medical devices with the cardiovascular system.
In the future, sensors will combine information, communicate data to the clinician and the patient, and enable treatment via artificial organs with integrated control systems and actuation.