Implementation of the taxi agreement delayed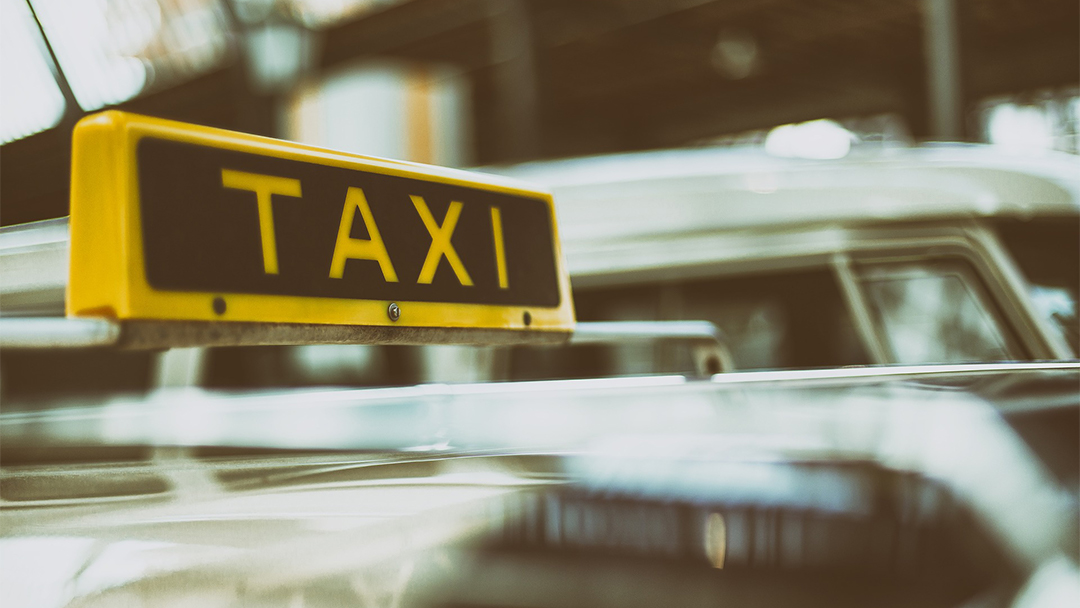 Travel
Published Dec 20, 2019
The taxi agreement has not yet been implemented. KHT's Travel Manager recommends as follows:
Taxi trips from/to an airport and from/to a train station in connection with a flight/train journey is booked with Egencia.
Other taxi trips are booked with any other optionally taxi company, we would recommend that you hire members of the Swedish taxi association . Compensation is thus paid through expenses.
The above applies for the time being, until KTH has implemented the new taxi agreement. GVS will return with more information when the implementation is complete.