Subscribe to KTH's newsletter on Data-Driven Life Science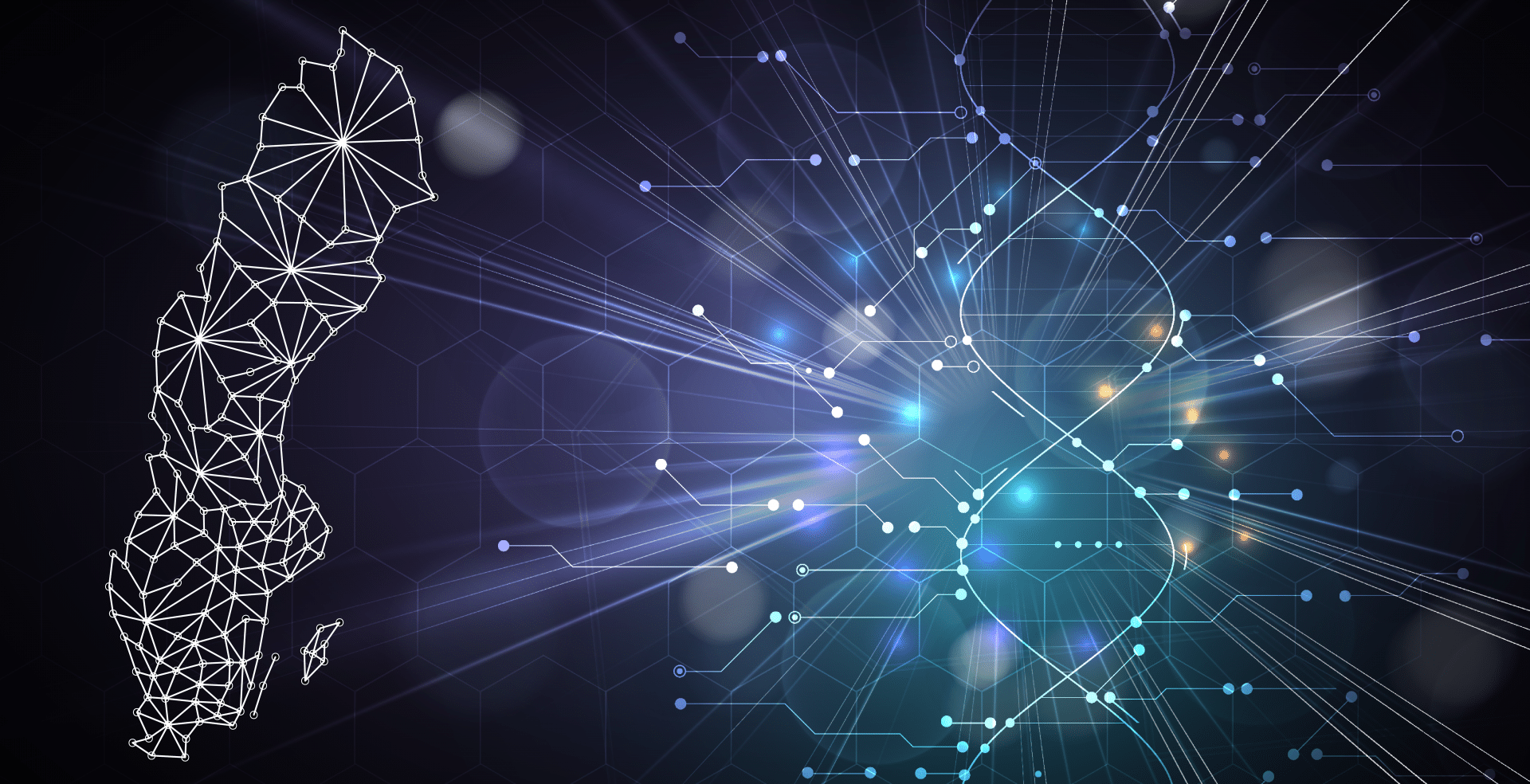 Published May 25, 2021
Data-Driven Life Science within SciLifeLab is a new massive program, aiming to connect experimental life sciences with data-driven approaches. Sign up to the newsletter to get the latest news to strengthen the DDLS community at KTH.
The practice of life science is continuously becoming more data-dependent. The amount and complexity of data is growing exponentially, and more scientific discoveries are enabled when data is openly available to researchers across the world.
Data-Driven Life Science, DDLS, is a massive program, financed by the Knut and Alice Wallenberg Foundation (KAW). It is hosted within the framework of SciLifeLab and aims to connect the experimental life sciences with the data-driven approaches that currently emerge in the era of big data, high performance computing and artificial intelligence.
The KTH internal reference group is coordinated by Sebastiaan Meijer . This group has representatives from the CBH, SCI and EECS schools, and aims to send out a newsletter . Subscribe by filling out the form below to get the latest news and help build a DDLS community at KTH.