The operational plan for 2020 is here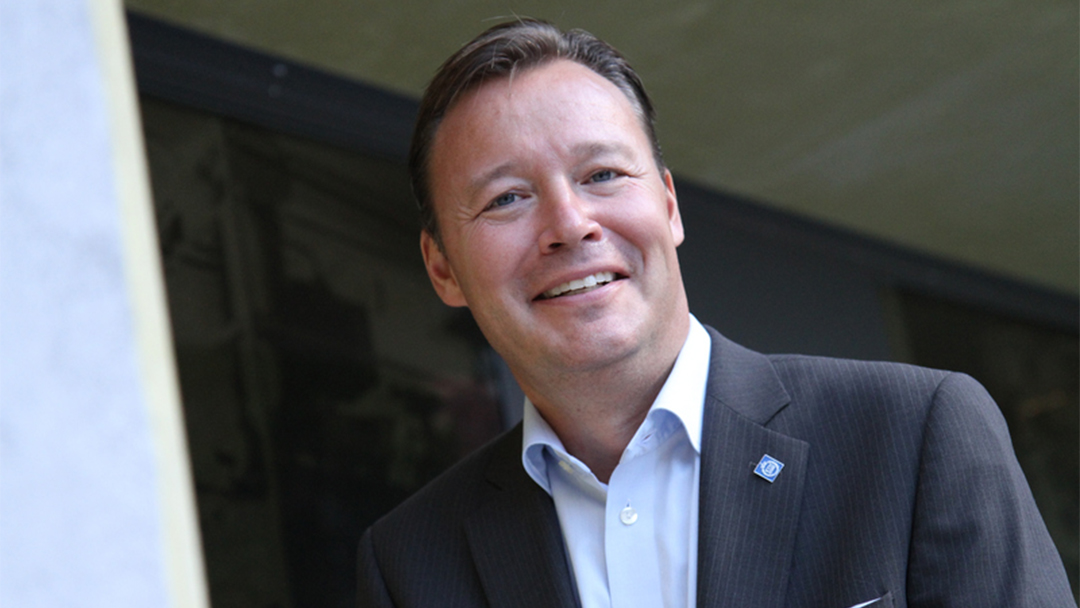 Published Jan 16, 2020
A warm welcome back after the Christmas holidays and to an exciting 2020. We have now received the CBH School's operational plan for 2020. The plan is the President's operational document for funding and assignments to KTH's schools and administration, and it will serve as a basis for further planning of the activity there.
At the heart of the work with the operational plan for KTH are dialogues between KTH's management and the school's management. During the spring, a President's dialogue is held between the President, Deputy President and the heads of school in the Head of school council and a quality dialogue is held between the Dean, Vice Dean and the respective school management groups. The President's dialogue focuses on the school's finances, challenges, strategic issues, sustainable development, gender equality and collaboration. The quality dialogue focuses on the development of quality in education, research and collaboration as well as urgent quality development measures. Follow-up is carried out on the previous year's outcome and the current year's operational plan. Preliminary planning conditions for the budget for the coming year are reviewed.
At the University Board meeting in June, decisions are made on certain planning conditions for the coming financial year. The schools' preliminary budget proposals for the coming years will be submitted to the President, via the Finance Department (GVS / FO), at the end of September and form part of the dialogue, as well as strategic initiatives and assignments. The University Board decides on KTH's budget for the coming year at its October meeting.
A meeting of the Strategic Council in August brings together the views of all the Vice Presidents, the Faculty and the student union. In October, a dialogue is also held between KTH's management and the respective school management. The dialogue continues to follow up on the current year's assignments and preparations for next year's budget. By the beginning of December, an operational plan including the schools' assignments for the coming years will be decided.
We have now started working on breaking down CBH's mission for 2020. This will be discussed with our management functions in January.