Welcome Malin Sandell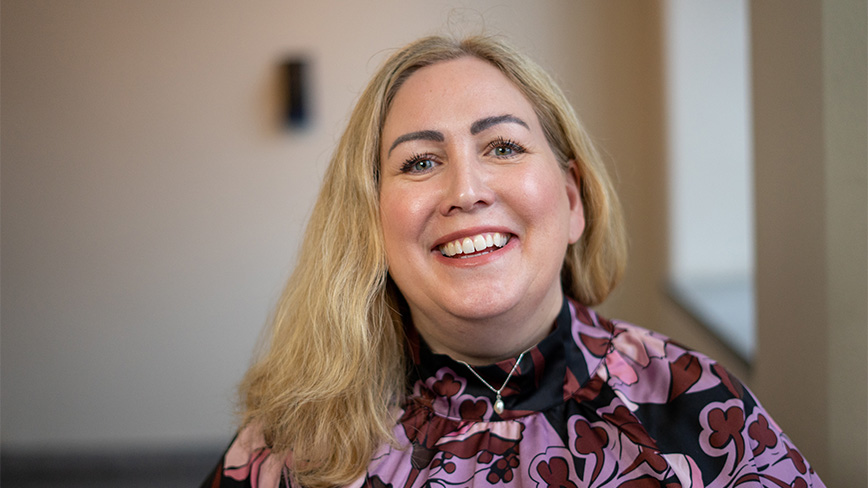 Published Jan 25, 2023
Malin Sandell has just started working as master coordinator at CBH.
"It feels really good, I've received a warm welcome and look forward to getting started!"
What have you done before?
"I have worked as a study councellor for the international master's programmes at Karolinska Institutet, one of which was or joint programme Molecular Techniques in Life Science. Some of you might also recognize me since I used to work at KTH in Kista until 2017. I've also worked with the cancer strategy at SKR (Sveriges kommuner och regioner), and coordinated education at Nya Karolinska Solna," says Malin Sandell.
What will you do in your new role?
"As a master coordinator, I'll be responsible for the master's programmes at campus Flemingsberg and the two master's programmes at AlbaNova. My work will be focused on the students and the programme direction. This is a new position where one has chosen to focus on the work with the master's programmes. I see it as an opportunity to form the role together with the programme directors, focusing on each programme's needs."
"You can turn to me with questions about the students or master's programmes in technology, health, and biotechnology."
Text: Åsa Karsberg