PhD Council
The CBH PhD Council it is an official body from the PhD chapter and has the objective to represent doctoral students in important matters at KTH. Each School at KTH has its own council.
As council members our goal is to improve the quality of research and education for the doctoral students, as well as improving their everyday life.
The members of the PhD Council are elected once a year among the PhD students on a voluntary base trying to cover all the different educational programs at postgraduate level at CBH. During the year we take part in important decisions such as representation in recruitment/promotion meetings, CBH-level and department-level management meetings, education quality meetings and JML (equality) meetings. To promote collaboration and helping PhD students to make new friends, we also organize events such as weekly sports, barbeques, outdoor events and much more. We are always available for getting in touch with the CBH doctoral students and trying to help them if they ask us to.
Testimonials from former council members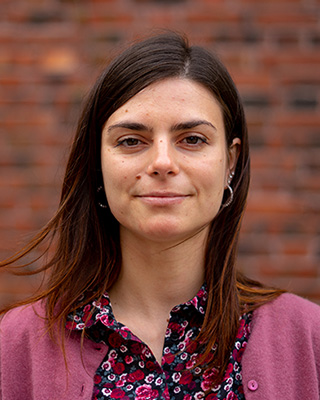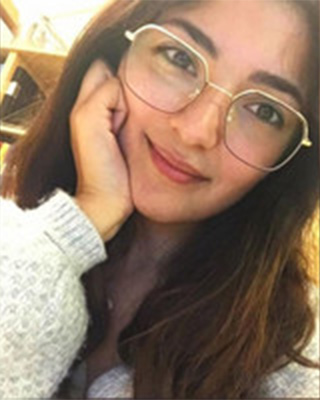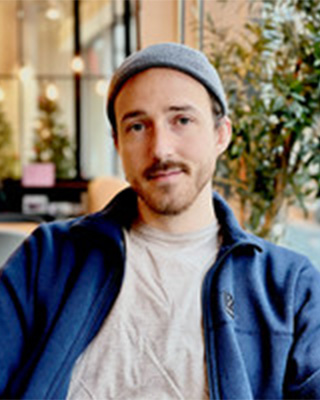 Activities:
Every week the CBH PhD Council offers the possibility to practice sport at KTH Hallen. We organize many different sports among which volleyball, badminton and innebandy. We believe that it is a good opportunity to exercise while making new friends. From this year we also have padel tennis at Flemingsberg campus. To not miss any update, follow the council weekly newsletter.
After last year's success, the CBH PhD Council will continue organizing the treasure hunt this year too! During this event, groups of students walked around the city to collect all the hints while enjoying the most beautiful viewpoints in Stockholm. The fastest team to find all the keys got free tickets for the Fotografiska. Free tickets were also given to the team that won the photography competition. All the competing groups were also rewarded with a nice dinner at the final spot.
Contact
| Members | Doctoral Programme |
| --- | --- |
| | Chemical Science and Engineering (chair) |
| | Chemical Science and Engineering |
| | Chemical Science and Engineering |
| | Chemical Science and Engineering |
| | Chemical Science and Engineering |
| | Chemical Science and Engineering |
| | Biotechnology |
| | Medical Technology |