Ann Lantz, Deputy Head of School at EECS, comments on decision about this springs education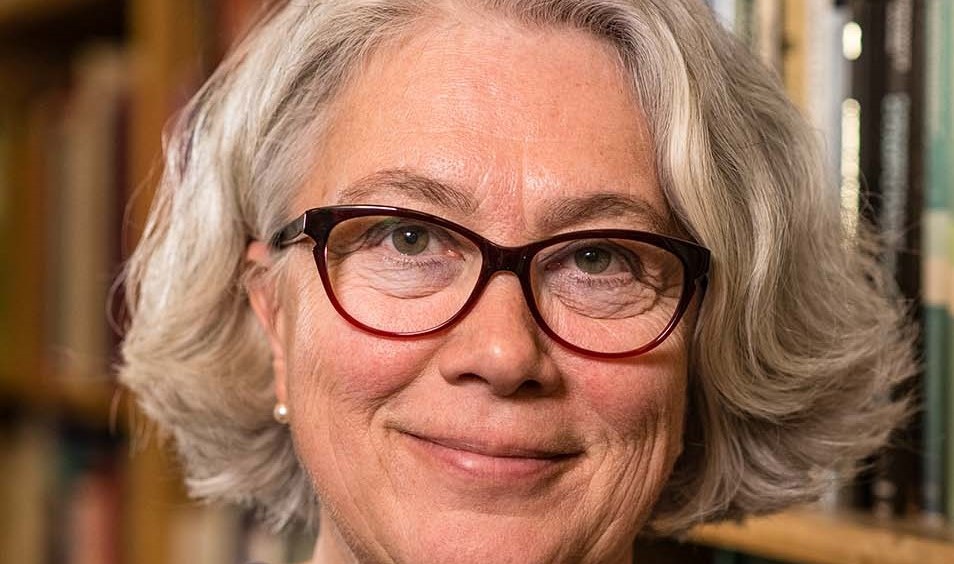 Published Nov 03, 2020
The President has made a decision in principle on the spring's first and second cycle education (V-2020-0724). Spring 21 runs from 16 January to 28 August and will be broadly executed in the same way as in P2 Autumn 20 - digital teaching for the most part, but more groups of students will receive campus-based teaching. This prioritisation is done to ensure the students' social and mental well-being and to enable better contact between teacher and student. The goal is for all students to meet their teachers and other students (in a safe way) at least once a week. At these physical meetings, laboratory work and practical elements must be given priority. Written on-campus examination can be carried out, if it is pedagogically justified and if the exemption has been approved by the Vice President for education - otherwise other forms of examination must be chosen.
The Directors of First and Second Cycle Education has written a concretisation to the president's decision where it says that programme directors are responsible for ensuring that each year of the programme has a good balance between digital and campus-based teaching. The examiner is responsible for ensuring that each course has a good balance between digital and campus-based teaching and consults with the course teachers about which activities in the course are suitable to be carried out digitally or on campus. Course elements can be changed to achieve this. The schools must continue to keep a log of such changes in relation to the decided syllabus. In the event of a change in the syllabus, it is the examiner who proposes the change to the Director of First and Second Cycle Education who makes the decision. Any changes must be logged.
Communication to staff and students
Publication of changes prior to Spring 21 is available at intra.kth.se/utbildning. Publication of information to students will be available on the student web (general information for all students at KTH), on the programme web (programme-specific information) on Canvas (course-specific information).