EECS in Almedalen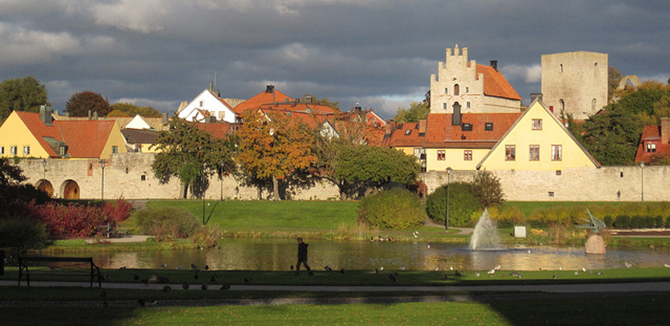 Published Jul 03, 2018
First week in July a big event "politikerveckan i Almedalen" take place in Visby, Gotland. KTH have a lot of researchers there to represent KTH and EECS.
From EECS we have among others:
Jan Gulliksen, Mikael Östling, Anna Fällender, Lennart Söder, Magnus Boman, Anne Håkansson, Mark Smith and our head of school Jens Zander.
Read more about the even and the program at the swedish page, (click on the swedish flag in the top of this article).