The Degree Project Fair 2020 – the digital version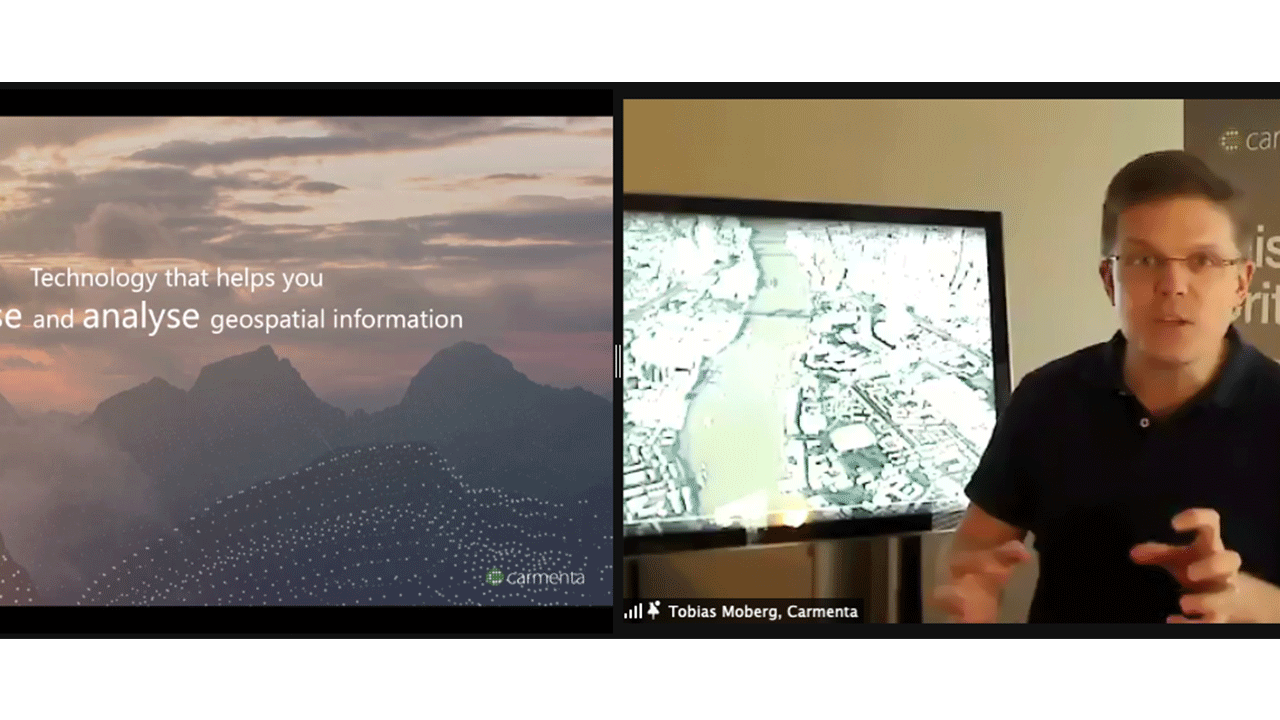 Published Oct 21, 2020
Almost 30 companies and 500 students participated in this year's Degree Project Fair, which in true 2020 spirit took place via Zoom. The digital event was full of positive energy as companies presented their degree projects through short presentations.
The Degree Project Fair was launched via Zoom on 14 October and was aimed for students who will do their degree project at bachelor's and master's level this academic year in ICT-related fields. They got the chance to meet representatives from the industry and researchers from the School of Electrical Engineering and Computer Science at KTH (EECS). The participating companies included IBM, Volvo, Saab and Ericsson, but also smaller companies such as Elk Audio, Tritech and Knightec.
"It is not entirely easy to digitise a fair based on physical meetings between students and industry, so we are very happy that so many, both companies and students, chose to jump on the digital concept. From what we can see in the evaluations, students and the industry found it rewarding," says Moa Hörnquist, communications officer and project manager for The Degree Project Fair 2020.
The company presentations on 14 October were supplemented with a webinar on degree projects on 15 October, given by Ragnar Thobaben, Associate Professor and degree project coordinator at the Department of Intelligent Systems, which included useful information for students who will be doing their degree projects. The webinar was attended by 350 students.