Congratulations Elena Troubitsyna, newly appointed Docent!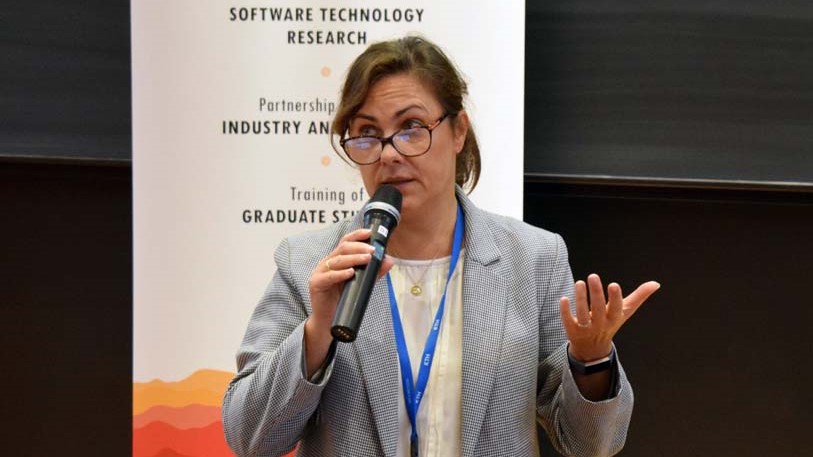 Published May 05, 2020
The Employment Board has appointed Elena Troubitsyna as Docent at the Division of Theoretical Computer Science.
How does it feel ?
"I was a docent at Åbo Akademi university, Finland since 2008, so my appointment is reconfirming my status at KTH. Of course, it feels great to be a docent."
What excites you the most about your area of research?
"My area of specialisation is autonomous systems – a wide class of intelligent systems that can operate for the extended period of time without human supervision. Since such systems often operate alongside with humans, besides intelligence, we also need to ensure their safety. My research aims at combining artificial intelligence with safety assurance methods. It is a challenging and exciting direction and I am looking forward to continuing working on this."