Congratulations Fredrik Heiding winner of the best pitch!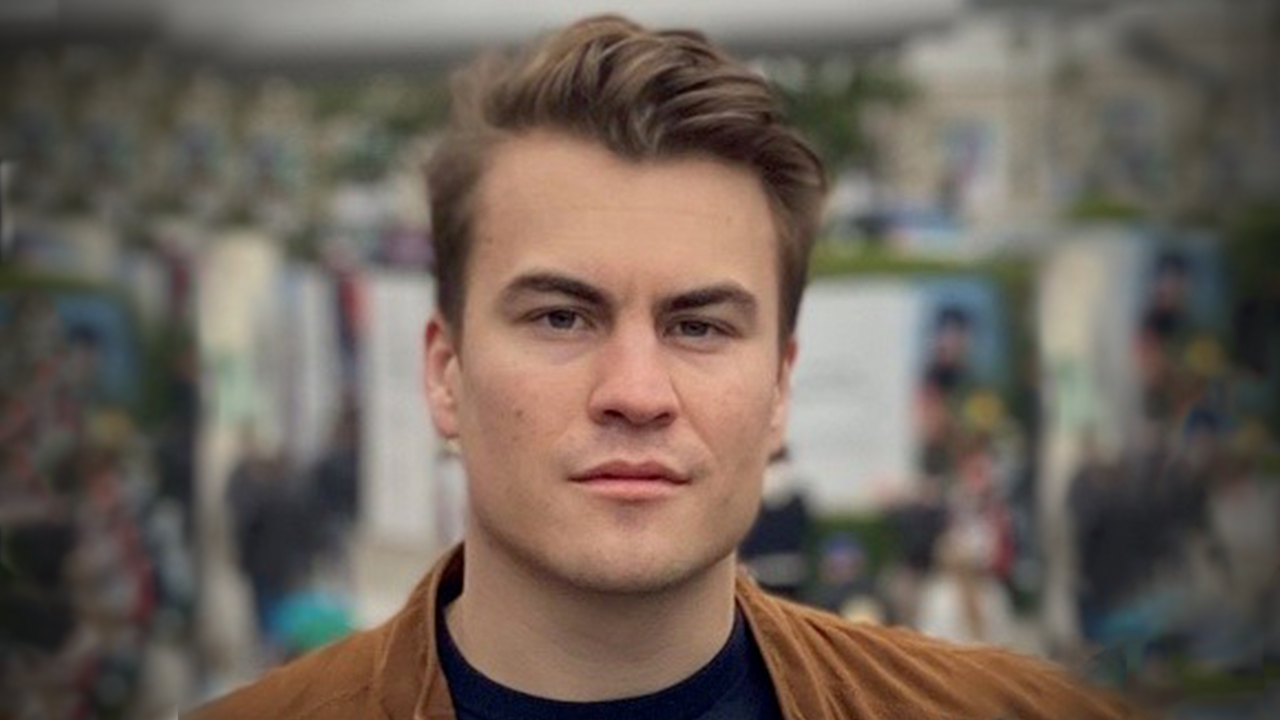 Published Dec 15, 2020
We met Fredrik Heiding, doctoral student at the Division of network and systems engineering and winner of the best pitch during the KTH Energy Dialogue 2020.
Congratulations Fredrik on your award! Please tell us more about your presentation and the audience.
"My topic was "Enhancing the cyber security of critical infrastructure" and most of the audience were people working in or with the energy sector in Sweden. This includes representatives from Energimyndigheten, Svenska Kraftnät, Vattenfall and of course many of colleagues from KTH. "
Why do you think you won? What was most challenging?
"All the contestants were great so it must have been a close call, but I think I conveyed my message in a clear way. My perspective of cyber security in the energy sector can be a little new and alien for some people, it is hard to adapt the content to people outside your field. Most of the contestants and audience were from the energy sector, such as with research creating new technologies for solar power transmission or generation. However, I feel that the awareness of the importance of cyber security is increasing drastically, so it is a great time for cybersecurity research ...and for cyber security presentations ;).
Unfortunately, the number of cyber-attacks toward power plants are increasing too, so it is easy to find examples on how this could threaten Sweden. I discussed the 2015 cyber-attack towards Ukraine, where 200'000 - 300'000 lost their electricity for up to six hours in December. Cutting off the electricity for that many people during a dark and cold winter can be devastating, if this was combined with a physical act of warfare the consequences could be enormous. Cases like this makes it evident that we must work hard to ensure the security of power plants and critical infrastructure, this is what I tried to convey during the presentation. "
What makes a great presentation?
"Simplification is very important. It is easy to forget how deep we are in our own bubble of research and it takes effort to break down the message so that anyone can understand it. Techniques such as storytelling and visualisations are good techniques to make presentations more interesting, but it really depends on the occasion. For me, the most important thing is to make sure that the message will be understood by the audience. "
What awesome presenter inspires you?
"I'm inspired by my supervisor Robert Lagerström who often talks about the importance of communicating our research and making an impact in society. I also believe this is very important and hope that my research will contribute to create a more secure energy sector. Earlier this year Robert and I (and many more volunteers) took part in the #290CyberSecurity initiative where we spoke at elementary schools and high schools to raise awareness of cyber security. That was a great way to improve my presentational skills and to get inspiration from other precenters. In addition to this, Robert recently presented a pitch in Research Grand Prix competition and won a place to the finals ( read article ) . Perhaps I will follow his path and join the competition next year! "