How are your Zoom manners?
– Complete etiquette and IT guide for flawless Zoom meetings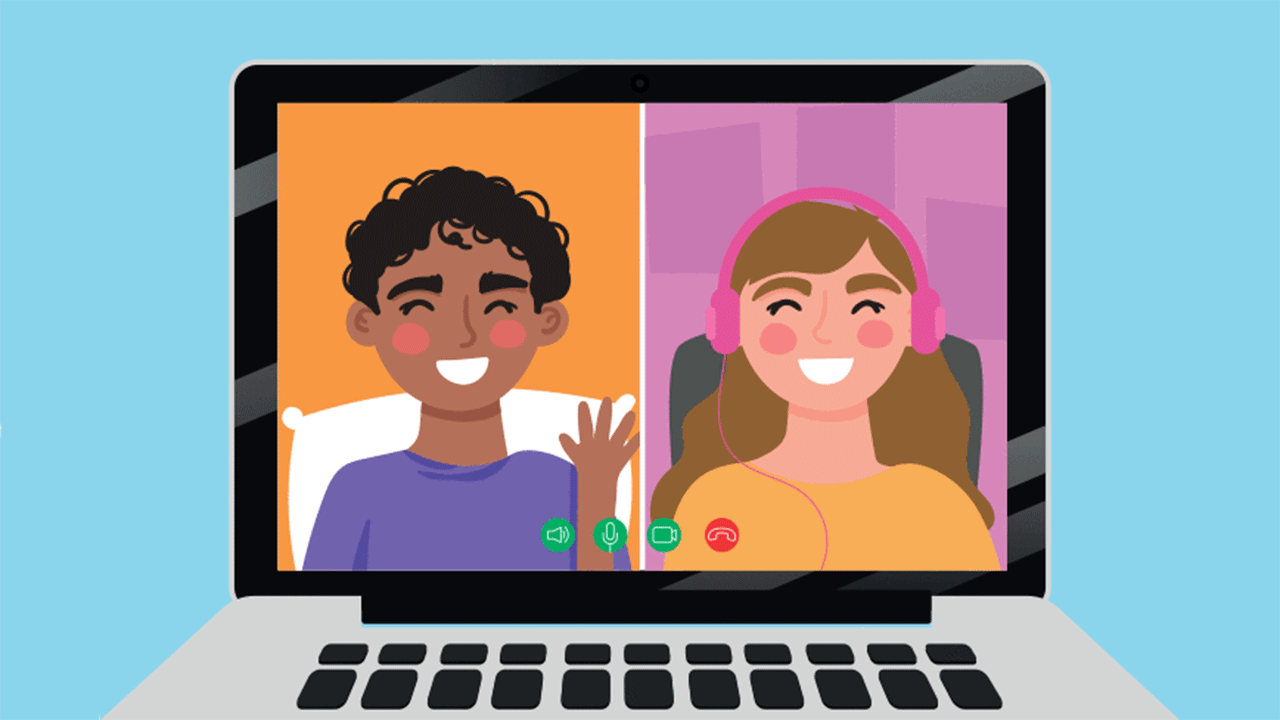 Published Mar 15, 2021
During the past year, we have experienced numerous Zoom meetings. Sometimes with unknowing partners appearing in the picture, sick children screaming in the background and meeting chats running amok.
To make it easier for you, we have drawn up a guide for flawless Zoom meetings regarding both etiquette and the best technical tips.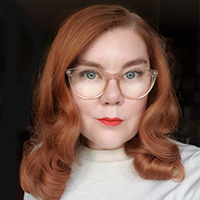 We talked to EECS's own etiquette expert – the communication officer Amanda Idberg – about her thoughts on Zoom manners. She gives us her view on how we have become better (or worse?) at holding our meetings on Zoom, and she sends us some tips on how to keep a flawless Zoom meeting.
We've been zooming each other for a year now. If you look back now at our first meetings, what has become better (or worse)?
"First of all, I'm impressed by how fast we adopted the technology and digitalised ourselves! Who would have even thought this possible? A year ago, we still travelled between the campuses to attend meetings. Now we connect via Zoom, and everyone can participate, regardless of their physical location.
"In the beginning, there was a playful delight in the festive backgrounds that Zoom had to offer teleworkers. Suddenly we had meetings with people from the Starship Enterprise bridge, from the Moon, or from Angela Merkel's office in Berlin. Now it seems that conformism has taken over, and most virtual backgrounds depict the Borggården campus."
"But perhaps we've also brought old bad habits into the digital world? Or created new ones? Remember that people need breaks in Zoom meetings too. Also ask yourself if you really need to hold a meeting to discuss an issue. Perhaps an email would suffice? Or, why not try out Zoom's chat function?"
It looks like this situation will continue for a while. What tips do you have so that we can hold perfect Zoom meetings in future?
"If you arrange a meeting: adapt it to the number of participants. In a small meeting, everyone can have their microphones switched on and talk almost as if we're all in the same room. But if you are more than a handful, the right approach is to more actively share the speaking while the others are on mute.
"When it comes to microphones - even the simplest headsets will produce better audio than the laptop's built-in microphone. If you use headphones, you also avoid the risk of feedback, background noise or from the street outside, being shared with your meeting colleagues."
What, in your opinion, is an out-and-out faux pas in Zoom contexts?
"Just like the email Reply-All function can grow to a monster when someone replies to a whole municipality, the same applies with Zoom chat messages addressed to "everyone". It's better to send a message only to the person intended, or it will shift the focus away from the person holding the meeting. Don't send a message to "everyone" unless it's intended for all meeting participants."
"And then common courtesy: do you need to cough, sneeze, or burp? Mute your mic before you do!"
There has been a surge of clips from meetings worldwide that have gone wrong – which one's your favourite worst?
"Sometimes webcams are not all good. I've read about people who in their haste to get changed after a meeting have accidentaly flashed their colleagues , and others whose partners have come out of the shower in the background during an ongoing meeting.
"And a moral story about making sure that no one has added a filter to your Zoom user, as told by lawyer Rod Ponton – when he went viral with his increasingly desperate efforts to try to remove the cat filter from his image during a virtual court proceeding in Texas."
Tips from IT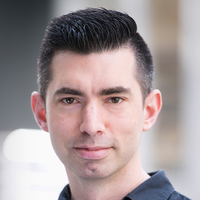 We also talked to Joakim Hydén at EECS's IT support, who clears things up and gives tips on creating the best Zoom meeting in technical terms.
Is it true that Zoom meeting quality suffers, and the video chops more if more participants have the video switched on?
"No. That's not true at all. Our Zoom can handle up to 500 people per meeting without any problem. Suppose it starts to chop or the user suffers inferior quality. In that case, the problem is usually with the network and/or computer."
In Zoom meetings, where many participants have the video switched on, is each participant's bandwidth affected? Is the load on KTH's servers?
"KTH doesn't use its own servers for Zoom. We connect to Sunet's servers. They should have enough bandwidth for everyone in the meeting to be able to use video. If you experience problems, you can check the operational status for Zoom on Sunet's website and check the intranet for any disruption from KTH."
What technical tips do you have for holding good Zoom meetings?
"Use a headset to facilitate good audio in the meeting. We also recommend testing both the audio and video in Zoom before the meeting starts."