In memory of Christian Schulte
2 March 1967 - 17 March 2020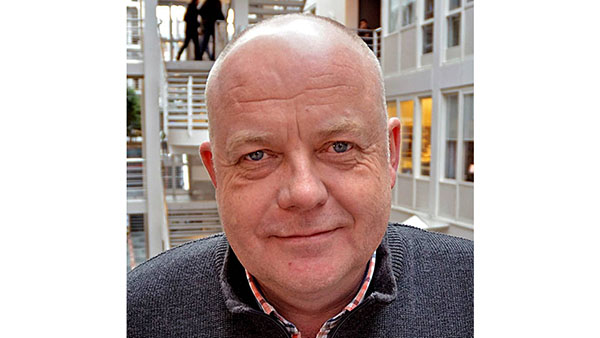 Published Mar 23, 2020
It is with great sorrow that we announce that Christian Schulte, Professor of Computer Science at the Division of Software and Computer Systems, has passed away. May he rest in peace. Our deepest sympathies go to Christian's family and friends. His kindness, passion and thoughtfulness will be sadly missed.
Online condolences
Christian's family has created an in-memoriam page on which you are welcome to leave a message or light a candle.
If you would like to share some thoughts, photos or a story about Christian but prefer not to do it on the page above, please contact Thomas Sjöland.
The Association for Constraint Programming (ACP) has also in remembrance created an in-memoriam page .
Memorial service
Christian's family has agreed with the Chapel that no flowers are desired at the Thursday ceremony announced in the family's Fonus website, with the ceremony being for family, close friends and very close colleagues only.
Christian will live forever in our memories.