Name change of EECS' meeting rooms
in Outlook and web calendars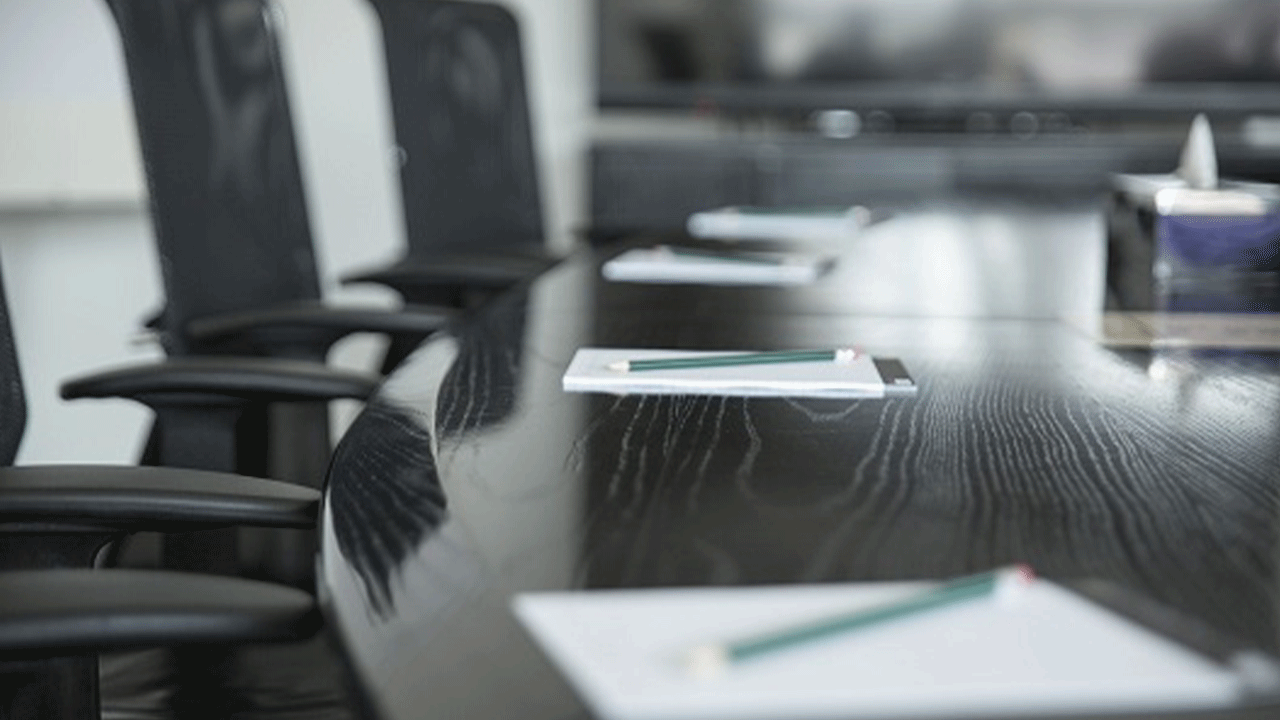 Published May 17, 2021
As of 1 June, there will be a name change of EECS' meeting rooms in Outlook and web calendars.
IT is making the change at the request of Infrastructure and Service at EECS. The purpose is to have all meeting rooms follow a uniform structure. Several of the meeting rooms have been renamed based on significant people connected to EECS, according to the Head of School decision J-2021-0475.
"Changing the names of the calendars and meeting rooms is a continuation of our work to unite three schools to one", says Rebecka Viktorin, Service coordinator at EECS.

Two calendars per room
Thus, there will be two calendars per room for a period: one that applies to bookings up to and including 31 May, and one that applies to bookings from 1 June.
If you have placed a valid booking after 1 June in a current room calendar, you need to book that meeting in the new calendar.
If you want to make a booking for a meeting from 1 June, you will need to do so in the new room calendar.
Questions?