New blog post: KTH in Swedish – a hot topic?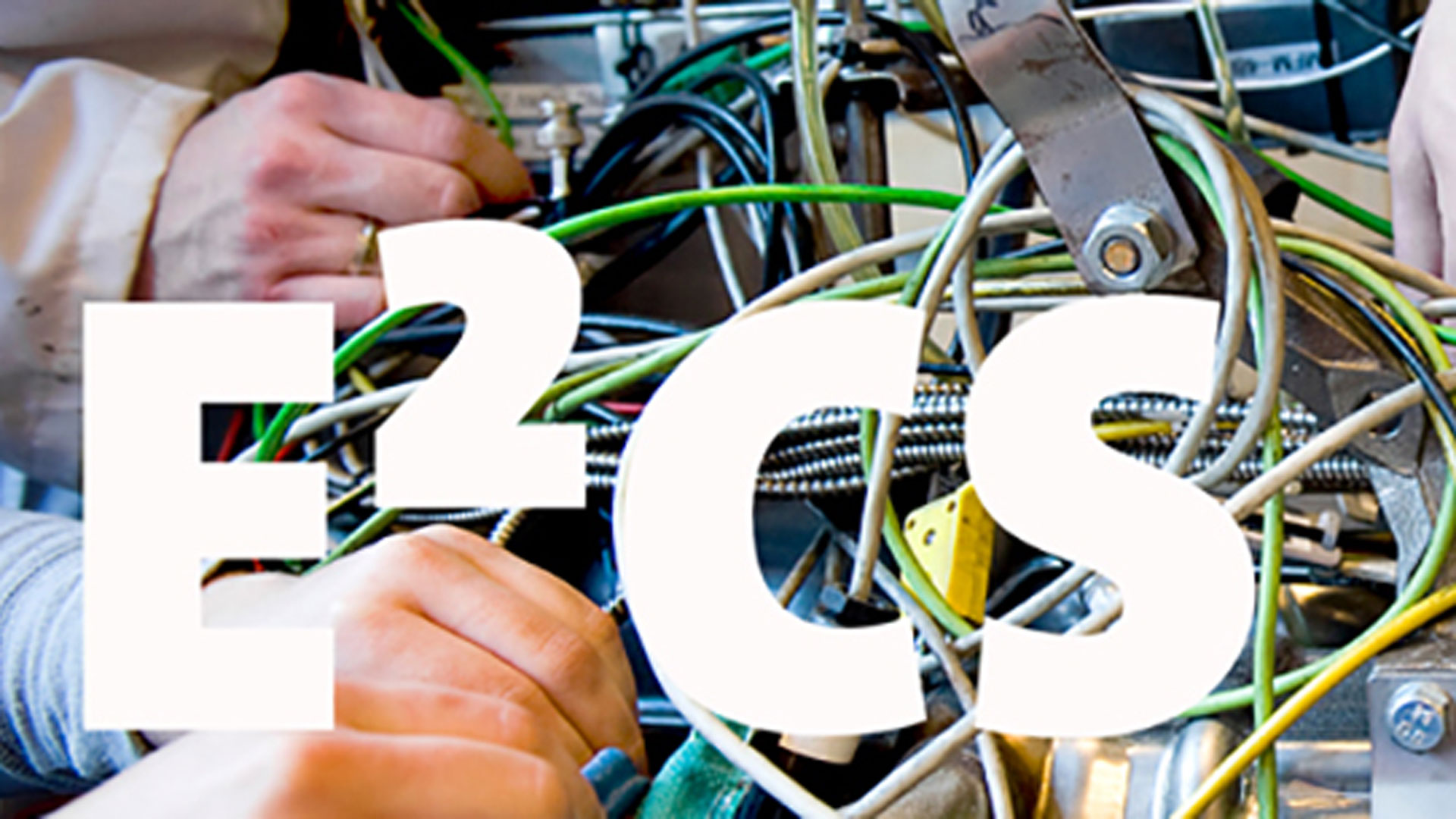 Published Feb 24, 2020
KTH is an international place of work with employees from all over the world. We are a bilingual university, but also a Swedish public authority where first and second cycle education, as well as strategic documents and decision, are in Swedish while research is commonly conducted in English. What does this mean when recruiting teachers and researchers? And how does it affect them? In the semester's first blogpost, Head of School Jens Zander reflects on precisely this.