Awarded by Google for his research on cyber security
Congratulations, Musard Balliu!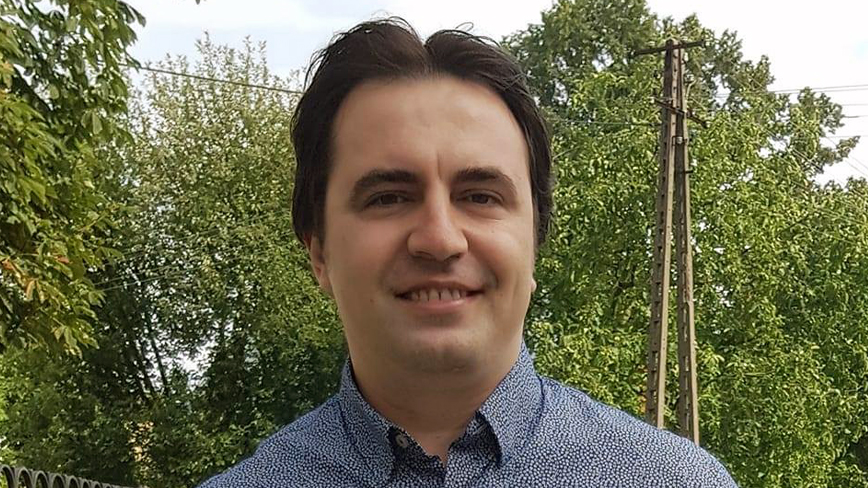 Published Jun 14, 2022
"Our research outcome has the potential to impact millions of users by discovering security vulnerabilities in real-world applications."
Musard Balliu has been awarded by the Google Research Scholar Program, focused on funding world-class research conducted by early-career professors. We have talked to him about his research in cyber security and what this means for him.
Congratulations on receiving the Google Research Scholar award! What does it mean for your research?
"Thank you. I am thrilled to receive this award. Beyond the achievement at the personal level, it shows that our security research has high potential and impact, and it is appreciated by big industry players such as Google."
Tell us about your research and the societal impact it might have.
"I lead the Language-Based Security group, LangSec, conducting research in cyber security. Our research tackles many aspects of security and privacy from theoretical and practical angles. Spanning core and emerging areas such as information flow control, web and mobile application safety, IoT security, and more.
In brief, we develop software applications that analyze other applications to discover security vulnerabilities. In that way, we help developers improve their code's security. Given the pervasive reliance of our society on software technologies, it is of utmost importance to develop methods and tools that make these technologies more secure."
What do you think made you stand out among other applicants?
"This is more of a question for Google, but a little luck never hurts! Our recent research outcome has already shown high potential by discovering security vulnerabilities in real-world applications impacting millions of users. Together with my doctoral student, Mikhail Shcherbakov, and collaborators, we have identified vulnerabilities in software applications such as Microsoft Azure DevOps Server, Parse Server, and NPM CLI, showing that our security technology can analyze industry-scale code."
It's almost vacation time – what are your summer plans?
"Indeed. It will be an exciting summer of travels for pleasure and work. With my family, I will enjoy the beautiful beaches of Albania before heading to some conferences in Europe and US."
Contact