Profile picture photo shoot 27 October
At KTH Kista - sign up via Doodle or drop by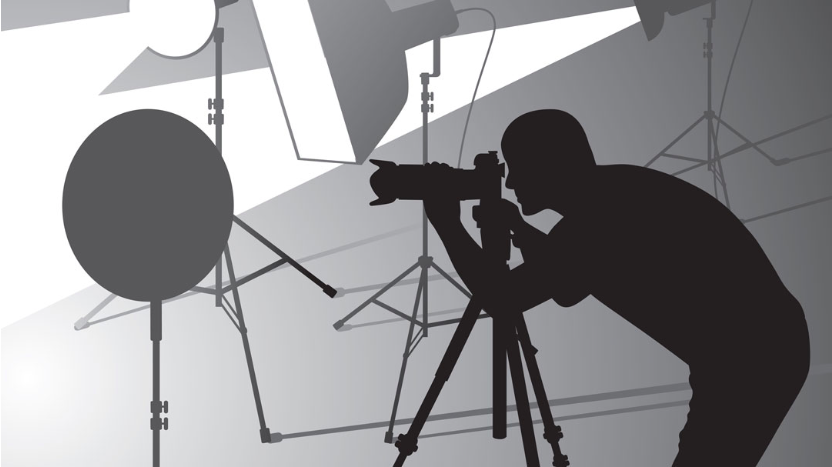 Published Oct 05, 2021
With a portrait image, description and other additional information, you will be more visible to students, colleagues and the world around you.
NEW: Tuesday 26 October – KTH Campus
11:30-17:00 Professional photographer Fredrik Persson.
Location: Room Henrik Eriksson, Lindstedtsvägen 3, floor 4.
Sign up in this Doodle with your email
Wednesday 27 October – KTH Kista
12:00-16:30 Professional photographer Fredrik Persson.
Location: Electrum, Kista. Just outside the Service Center.
Sign up here – New Doodle with extended times.
Have you signed up and want to remember your time slot? To Doodle 12:00-14:15
Interested but can't join?
Please keep an eye here on the EECS internal pages or the pEECS Newsletter for new opportunities.
Is it urgent? contact communication-support@eecs.kth.se
When is the next session?
Next photo shoot with a professional photographer is planned to take place during spring 2022.