The President visits EECS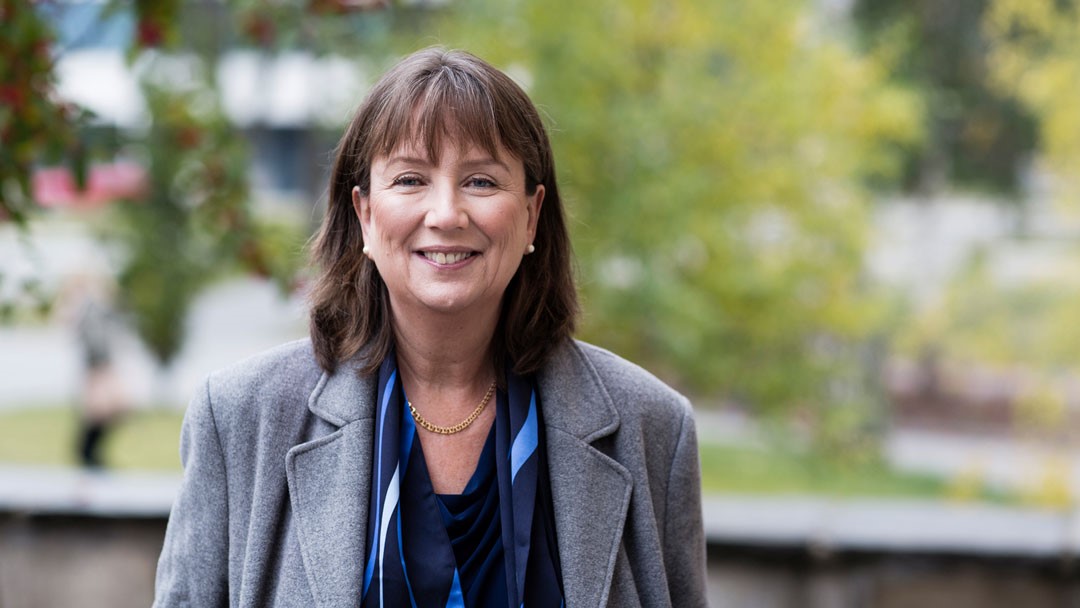 Published Feb 25, 2019
On the 7th of March, KTH's President Sigbritt Karlsson will visit EECS to view presentations of some of all interesting research at our school. Points on the agenda are for example to get a deeper insight into energy systems of the future, listen to "soulless" music, meet robots and go to space.
During the day, three divisions will show examples of their latest research. Speech, music and hearing (TMH) begins by demonstrating and presenting the projects "Deep learning for conversational speech synthesis", "Face-to-face interaction with a social robot" and "Machine learning for folk music".
Division of Electric Power and Energy Systems (EPE) will then present the projects "Full-scale prototype of a new submodule for future modular multilevel converters" and "Modular Multilevel Converter Prototype". Finally, the division of Space and Plasma Physics (SPP) provides an in-depth insight into the projects "Electric fields measured in space" and "Presentation of the student satellite MIST".
After the three divisions' presentations, the President will participate in a round table discussion with the Head of School's group.
Round table discussion
Participants from EECS:
Jens Zander , Head of School
Christina Zander , Head of Professional Support
Ann Lantz , Deputy Head of School, Director of First and Second Cycle Education
Lars Nordström , Deputy Head of School with responsibility for Faculty Development and Recruitment
Hans Edin , Head of Department, Electrical Energy Engineering (EEE)
Hedvig Kjellström , Head of Department, Intelligent Systems (IS)
Thomas Sjöland , Head of Department, Computer Science (CS)
On the agenda:
Continued reorganisation of EECS
Program structure reform