The EECS Faculty Diversity Initiative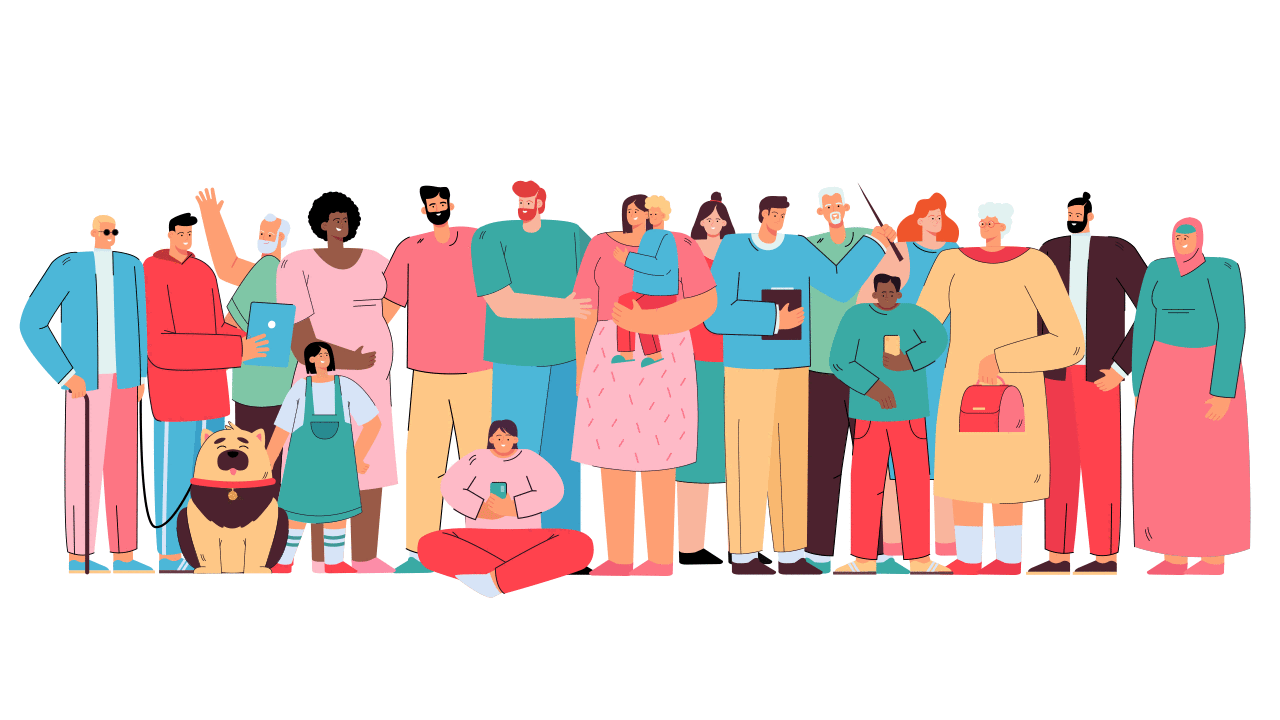 Published Mar 15, 2021
– contributions to the debate, by Lars Nordström.
" The work in the Faculty Diversity initiative has been very valuable, and as Wouter mentions, we have already implemented some of the proposed actions in the Verksamhetsplan for 2021.

An important experience gained during the school's formation is that patience is a virtue when it comes to changing work culture and organisational patterns. Frustrating as it may seem, the same goes for improving gender equality. I can't entirely agree with Wouter when he says that nothing has happened for 20 years. Comparing with 2001, there are significant changes that have emerged in small steps over the years.

It is sometimes said that to implement changes, management has to be committed. At KTH, we are beyond that stage – KTH President Sigbritt Karlsson is crystal clear on the priorities, and it is now up to us in the school and across all divisions to act. An example of action is the coming workshop on coaching and mentoring in gender and organisational culture for all division heads to prepare them for the upcoming "Utvecklingssamtal."

As a final remark, it appears that we are doing something right. Since 2018, when the school was formed, 37,5% of the new faculty recruited are women, 33% of the professors. This can be compared to the government's goal for KTH to recruit 35% women professors."
Lars Nordström
Article on: The EECS Faculty Diversity Initiative - in a conversation with Wouter van der Wijngaart
Link to the reports: The EECS Faculty Diversity Initiative (Short Report and Appendix) is available to read on the "Other Regulations" page.