Reduced professional support and access to Service Center during Christmas holidays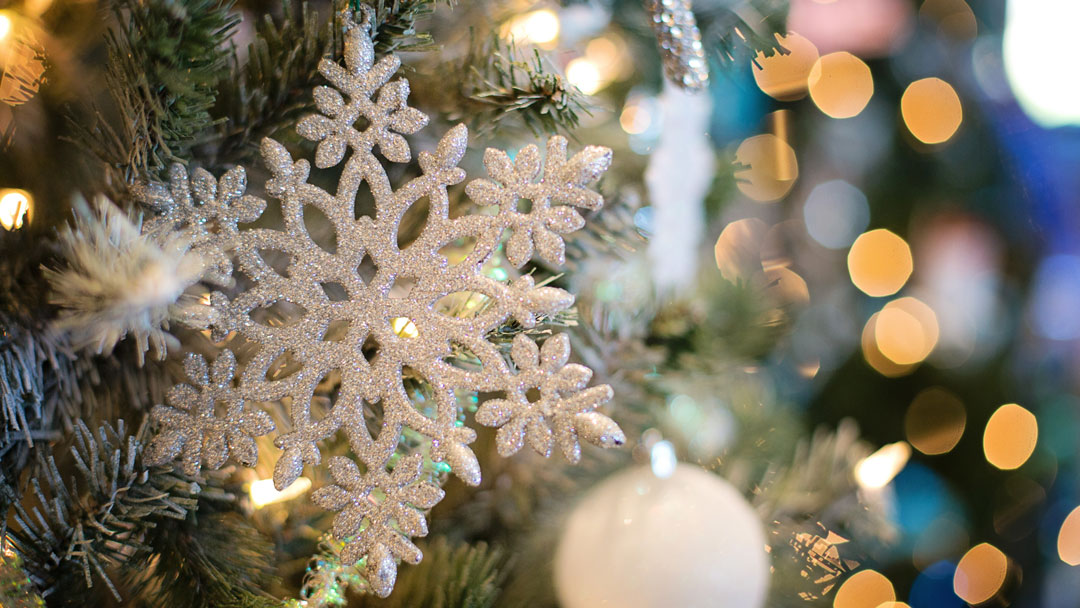 Published Dec 18, 2018
24 December to 4 January the EECS professional support will have limited service.
Service Center and Infrastructure and service unit
The three reception desks at Borggården, Electrum and Q will be open on Wednesday 2 January during 10:00-12:00.
You can reach the professional support on-site during all normal work days or via email service@eecs.kth.se Please note that response may be somewhat delayed.

Mail will be delivered as usual during those days.
Other units
The other administrative units will be manned but might have longer response times. They may be reached through:
The educational administration will be open from 2 January.
We wish you a Merry Christmas and a Happy New Year!