Catering
Do you wish to order catering? EECS Service Center will help you.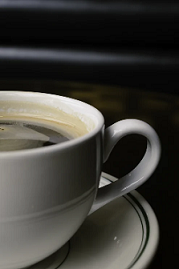 Place an order:
To place and order or request, please fill out the form below. We will get back to you with a confirmation. Please contact us as early as possible - no later than three working days before the meeting. We try to handle all requests, but can not guarantee orders recieved at very short notice.
If you have questions about the catering suppliers at KTH, you are always welcome to contact or visit one of our Service Centers .
Please specify your order, otherwise we will choose the most climate friendly alternative.