Horizon Europe
Horizon Europe, the new EU framework programme is launching in 2021 and replaces Horizon 2020. The new programme offers a large variety of funding opportunities for research and innovation activities through calls for proposals that are set out in the Horizon Europe work programmes.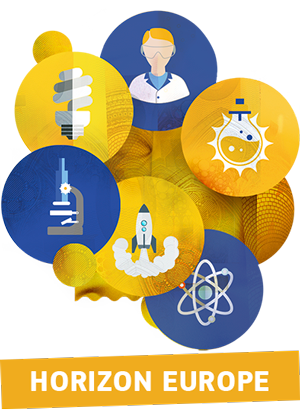 The first programguide was published in June 2021 och provides an overview of Horizon Europe and details on how to prepare proposals.
All workprogrammes, agreements and templates are available via EU Funding & Tenders portal .
If you want more information about current calls, please contact us at KTH Research Support Office.
Learn more about Horizon Europe on the website of the European Commission .
KTH Horizon Europe Week
Research Support Office organized a week dedicated to the upcoming Horizon Europe. All the presentations and recordings have been made available at KTH's external web .