Young Academy of Sweden are looking for new members
Published Dec 20, 2021
Being a member gives you a cross disciplinary platform with some of Sweden's most talented researchers representing a wide range of areas; from language history to nuclear physics. Apply before 12 January 2022.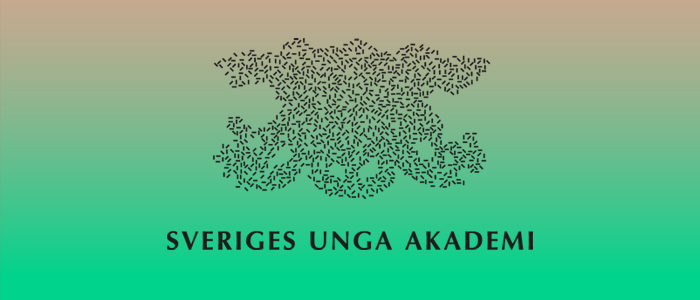 Young Academy of Sweden conducts a number of activities such as: arranging a popular summer research camp called "Scientific Encounters" for upper secondary schools pupils; has published a children's book portraying a wide array of researchers; is in the fourth year with a a networking programme with the Swedish Parliament, and makes position statements and consultation responses to different science policy bodies.
The academy meets four to five times annually at two-day conferences. The events consist of research presentations, meetings with invited guest, such as decision makers, as well as planning activities and projects for target groups outside the academy. The length of membership is five years, with no possibility to be re-elected. Apply before 12 January 2022.
Application and membership information
About the Young Academy of Sweden
The Young Academy of Sweden is an interdisciplinary academy for a selection of the most prominent younger researchers in Sweden. The activities center around four main areas: research policy, internationalization, transdisciplinary activities, and outreach. The academy is an independent platform founded in 2011 at the initiative of the Royal Swedish Academy of Sciences and has between 35 and 40 members.