Settings for Windows 10 mail
If you dont have Microsoft Outlook to read e-mail you can use the mailprogram in Windows 10.
Click the start menu and fine the Mail application.

Start the program and configure like this.
Click Advanced setup.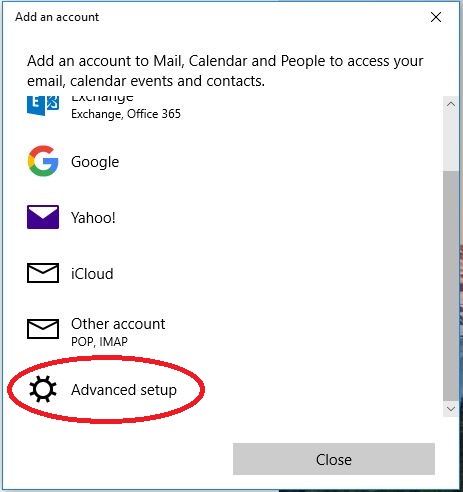 Choose Exchange ActiveSync.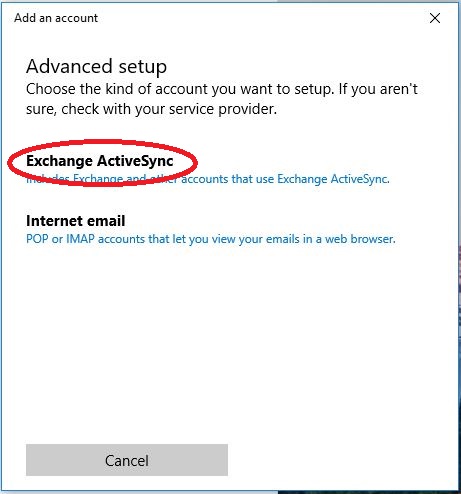 Type your credentials.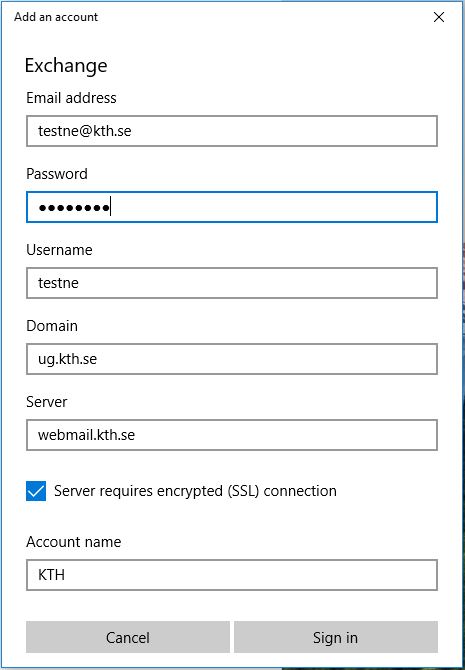 The domain is ug.kth.se and the server is webmail.kth.se
Mark encrypted connection and choose a name for the account.
Then you are finnished.