Lunch-to-Lunch summer retreat for EECS doctoral students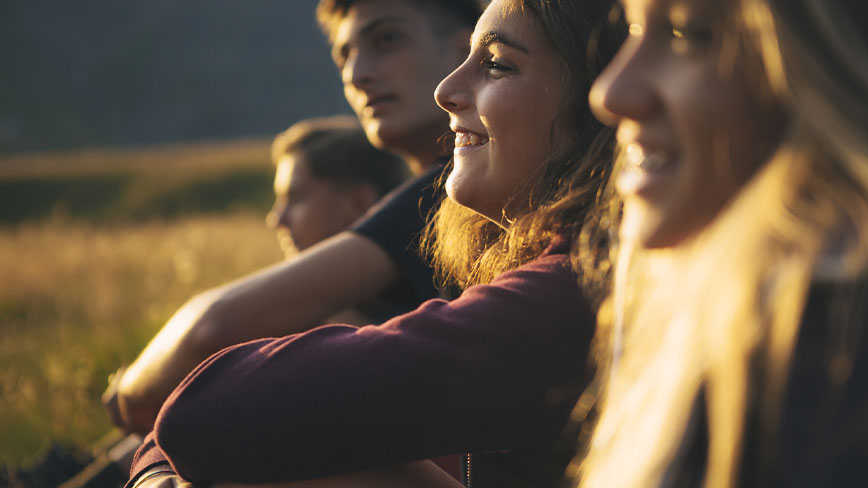 ​Doctoral students at EECS are invited to the first EECS PhD Summer Retreat with a focus on increasing academic productivity and managing stress.
Time: Tue 2023-06-13 13.00 - Wed 2023-06-14 14.00
Location: Runö Möten & Events
The retreat will take place lunch-to-lunch on 13–14 June at Runö Möten & Events , located just outside Stockholm.
During the retreat, you can acquire techniques to help you achieve your academic goals, successfully complete research projects, and reduce the stress often accompanying doctoral studies. The training will be based on the book "The Doctoral Student Handbook: Master Effectiveness, Reduce Stress and Finish on Time" and will be conducted by the " Finish on Time " team, who held a very successful event for the 3rd year EECS doctoral students in January 2023.
The retreat also presents an excellent opportunity to connect with fellow doctoral students in a relaxed setting. Besides the training, the event will feature team-building activities and a talk by KTH PhD alums, who will share their doctoral studies experience at KTH and provide valuable insights.
The event is free of charge. The school will cover the participants' transportation, accommodation, and meals. The number of seats is limited, and admission is on a first-come-first-serve basis, with priority given to students enrolled in 2022-2023. Please register no later than 1 May via this registration form .
The reasons for attending are many. We look forward to seeing you at the retreat, and this event will help you build skills and connections that will be useful throughout your academic journey and beyond.
Kind regards,
Sarunas Girdzijauskas, vice-FA
On behalf of the Council for Third-Cycle Education