ITRL Open House 2022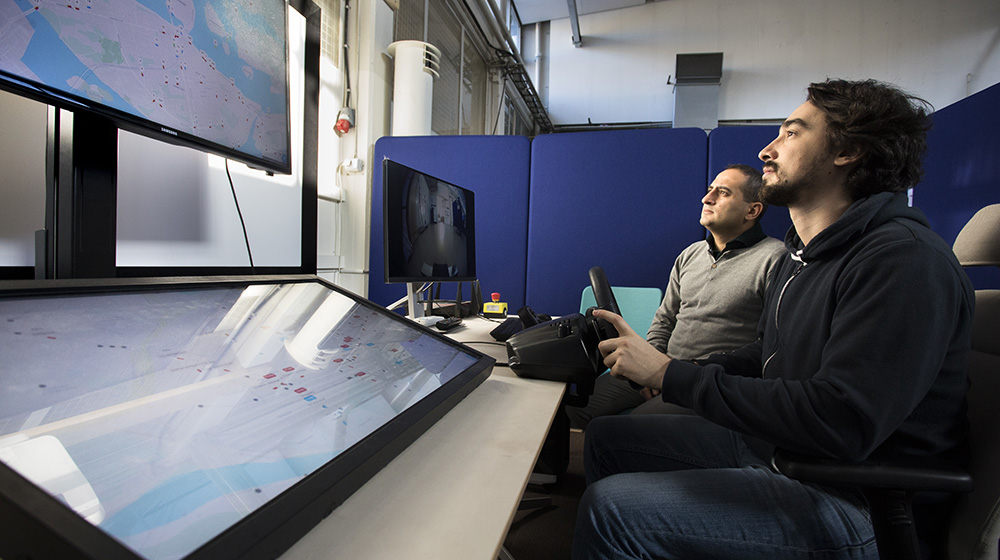 Welcome to ITRL Open House! Experience our demos and try driving remote controlled vehicles, mingle with researchers and partners, and learn more about the future of transportation.
Time: Thu 2022-09-08 15.00 - 17.00
Location: Drottning Kristinas väg 40
Besides trying test beds and demos, we will also offer the opportunity to engage with KTH Hyperloop, the Junior Research Community of ITRL, and students.
Afterwards there will be a mingle with appetizers and beverages.
Register here