Lifelong learning at CBH
Due to the fact that activities in lifelong learning will account for around twenty per cent of KTH's educational activities in a few years, a faculty representative has been appointed to coordinate this work. Both at school level and centrally at KTH.
What's new – lifelong learning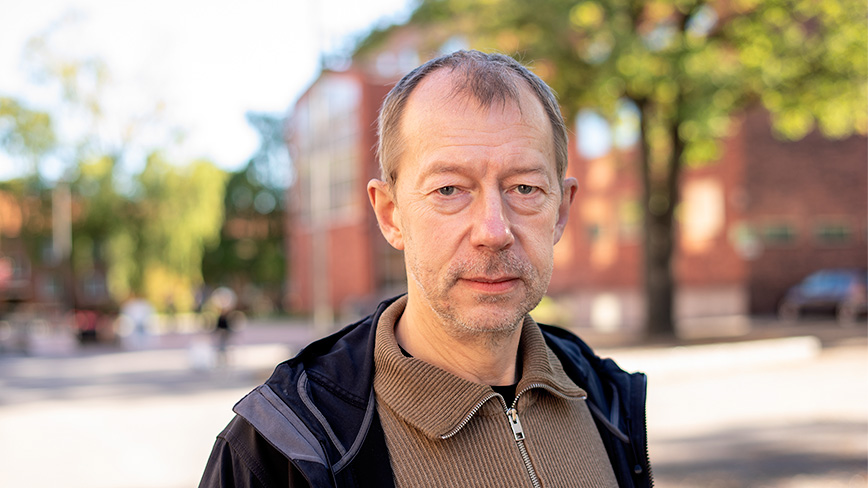 Coordinator for lifelong learning at CBH
FAQ
Learn more abpout lifelong learning here .
Do you still have questions?
Send an email to: LLL@cbh.kth.se
Do you need help marketing your course?
Communications can help you create interactive pdf's and pictures for social media and give you advice about marketing. Email LLL@cbh.kth.se and we'll help you.
Read more
More about lifelong learning at KTH's central intranet
Lifelong learning is really stepping up at KTH – Vice Presidents' blog