Internal Services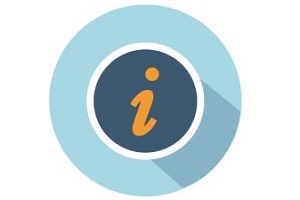 AlbaNova University Center
Teknikringen 8, Osquars backe 18 and Lindstedsvägen 25
Internal post service, error reporting, copying machine (toners, paper, error), lamp changes, minor repairs, emptying of recycling vessels.
For immadiate assistance with the propert, please contact: Akademiska hus
TR8, Mathematics and Mechanics
Electrum in Kista
Servicecenter
Kistagången 16, plan 3, hiss A.
+46 8- 790 40 00
service@ict.kth.se
SciLifeLab
Contact information, support, service and error reporting is available on the SciLifeLab intranet.
Akademiska Hus webpage
SciLifeLabs web for staff