Remembering the force of MeToo
Martin meets JML* enthusiasts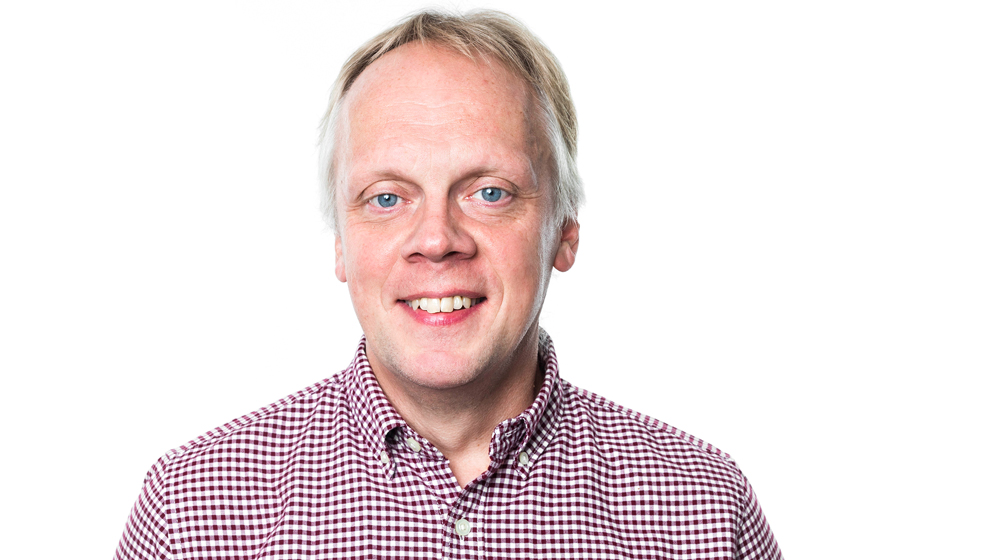 Published Oct 24, 2022
Five years after MeToo started, Martin Edin Grimheden reflects on the impact of the movement and how it still influences equality issues – even after leaving the media spotlight.
"It is exactly five years since the MeToo-movement started with a small tweet. There's definitely more focus on these issues today. Look at what's happening at KTH. In the last two to three weeks, I have joined in total eight meetings, combined to 15 hours, focused on JML (gender equality, diversity and equal conditions).
One of these meetings included participants from all over KTH, invited by our vice rector Anna Wahl. The participants included everyone at KTH with responsibility for JML issues: various JML groups and people with JML titles.  At this meeting, groups from all five schools, the admin, and the student union reported what's happening in their organizations concerning JML. It is impressive to see so many things happening in so many places. From library staff explaining a gender equality mindset when ordering new books, service center staff explaining how they are replacing door-openers to enable access for persons with those needs, heads of schools pushing their managers towards a greater understanding of gender equality issues.
But there's still a lot to do. At a recent ITM PhD supervision faculty seminar, led by the ITM director for 3rd cycle education Mats Magnusson, we learnt that one out of five doctoral students at KTH is experiencing discrimination. We still see people getting hurt. I, therefore, invite all ITM staff to use this opportunity to consider the enormous force created by the MeToo-movement and that this force is not weakened or forgotten. We need to remember the discussions, even after the news media shifts focus, to consider our own environments, our research groups, and our classrooms."
Text: Martin Edin Grimheden, JMLA** at the ITM School
*JML = a KTH concept that stands for Gender Equality, Diversity and Equal opportunities
** JMLA = Gender equality, diversity and equal treatment manager