New AI tools – threats and opportunities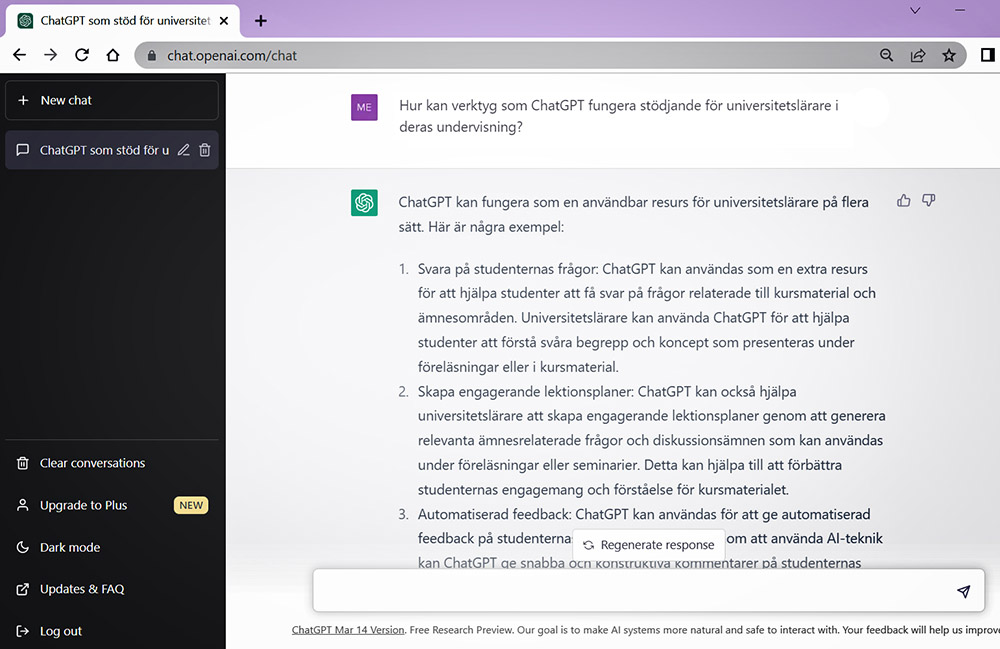 Published Mar 23, 2023
Since ChatGPT was launched on 30 November 2022, there has been intense debate about the risks of new AI tools. What will happen with teaching, homework, reports and home assessment at Sweden's universities? Two KTH professors discuss the risks and opportunities presented by the new technology.
Almost four months have passed since ChatGPT was launched to the general public. The initial surge may have abated somewhat, but debate is still ongoing at Swedish universities about how new AI tools will affect teaching and learning in the future – and the debate is unlikely to die down any time soon.
ChatGPT is nothing new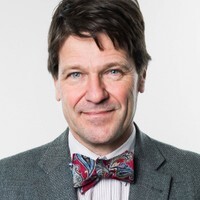 Arnold Pears, a Professor at KTH's Learning in STEM Division, says that the first cases of ChatGPT cheating are now coming to light at higher education institutions in Sweden. Many students and teachers are clearly testing the system, and there is plenty of information on YouTube and similar platforms that focuses on the use of the technology in teaching at all levels, from compulsory schooling to research and systematic compilation of literature.
"It's important to remember that ChatGPT can't write anything that's original or deviates from the prevailing norm of the material in which it has been trained. ChatGPT is nothing new really. There's always been the option of asking someone else to write an essay," says Pears.
Stefan Hrastinski, a Professor at the Division of Digital Learning at KTH, says that cheating is hard to discover, since every text generated by an AI tool is unique. Even so, AI tools are important and useful.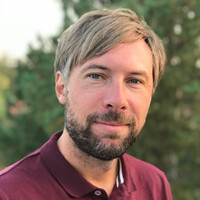 "I think that people's views on the use of AI tools in higher education will change. We will all use AI tools to support us when we write, program and so on, in the near future. So it's only natural that we also use them in higher education," says Hrastinski.
Teachers need more support
Professor Pears says that ChatGPT enables students to achieve results without having to undergo a learning process. Teachers therefore need more support in considering their grading and assessment practices, and trying to make the process more relevant to everyone – and especially to students as they prepare to embark on a career.
"Education should be authentic, and assessment should ideally reward processes and performance that are of relevance to the profession in the future," says Pears.
Professor Hrastinski says that if teachers allow students to use AI tools for assignments and home assessment, the teachers should ask the students to reveal whether they used AI, and if so, how. Teachers need to be able to ascertain that each student has completed all the course tasks. So for example, a one-on-one session may sometimes be necessary.
"Oral assessment is one method that teachers can use to assess students without the assistance of AI. I hope we don't see a return to examination halls. I'd rather see smaller, ongoing assessment tasks, which can be conducted in a controlled environment where necessary. We also know that continuous assessment contributes to students' learning," says Hrastinski.
Text: Peter Ardell