Former President of KTH Sigbritt Karlsson has passed away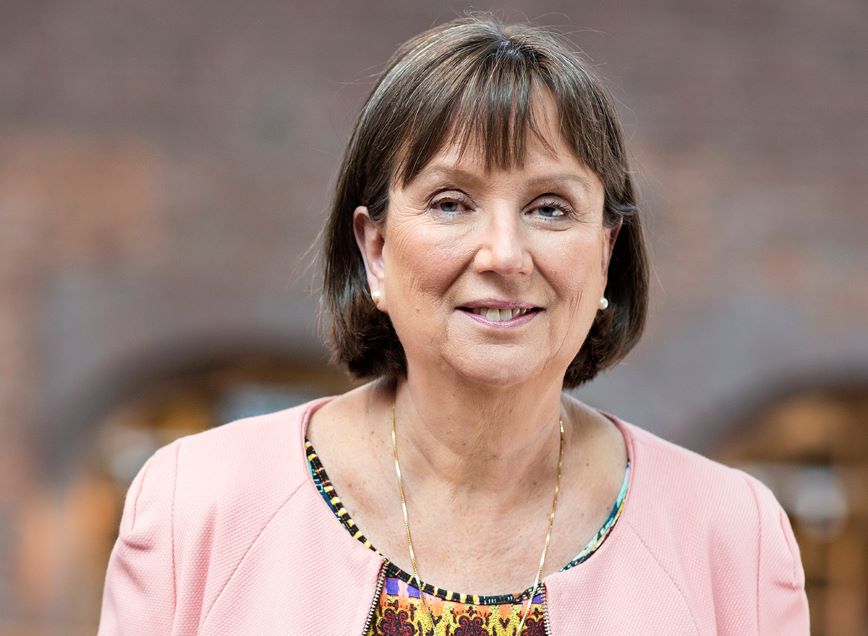 Published Oct 30, 2023
Sigbritt Karlsson, former President of KTH, has passed away after a period of illness. She began her role as President on 12 November 2016 and concluded last November.
Sigbritt Karlsson started her career as a chemistry student at KTH and graduated with a Master of science in chemical engineering in 1982, and a PhD in polymer technology six years later. In 1999 she became Professor of polymer technology, specializing in the technical environmental interaction of polymeric materials.
Sigbritt Karlsson had a number of different roles at KTH such as director of studies, deputy head of school and director of first and second cycle education at the School of chemical science and engineering, and vice dean of faculty 2008-2010 with responsibility for strategic educational issues.
From 2010-2016 she was Vice-Chancellor of the University of Skövde and then returned to KTH - as KTH's first female President.
During her term of office, she implemented a number of changes, including a reorganization of KTH's schools. Operations were based on four pillars: gender equality, sustainable development, internationalization and digitalization. The focus was on excellent education based on quality, culture and infrastructure as well as visibility for KTH's mission in research, education and collaboration.
Sigbritt Karlsson also participated in the public debate on issues related to academia, such as the freedom and responsibility of research.
The last interview with Sigbritt Karlsson about her time as President.
A condolence book is available at the KTH Campus Library until 21 November.
Text: Jill Klackenberg