Staff exchange and mobility
Are you curious about exchanging experiences with colleagues at or outside KTH? On this page, you will find several ways to strengthen your skills at KTH and abroad. For example, researchers, teachers and administrative staff can participate in various activities in other EU countries. You can also try job shadowing a colleague at KTH.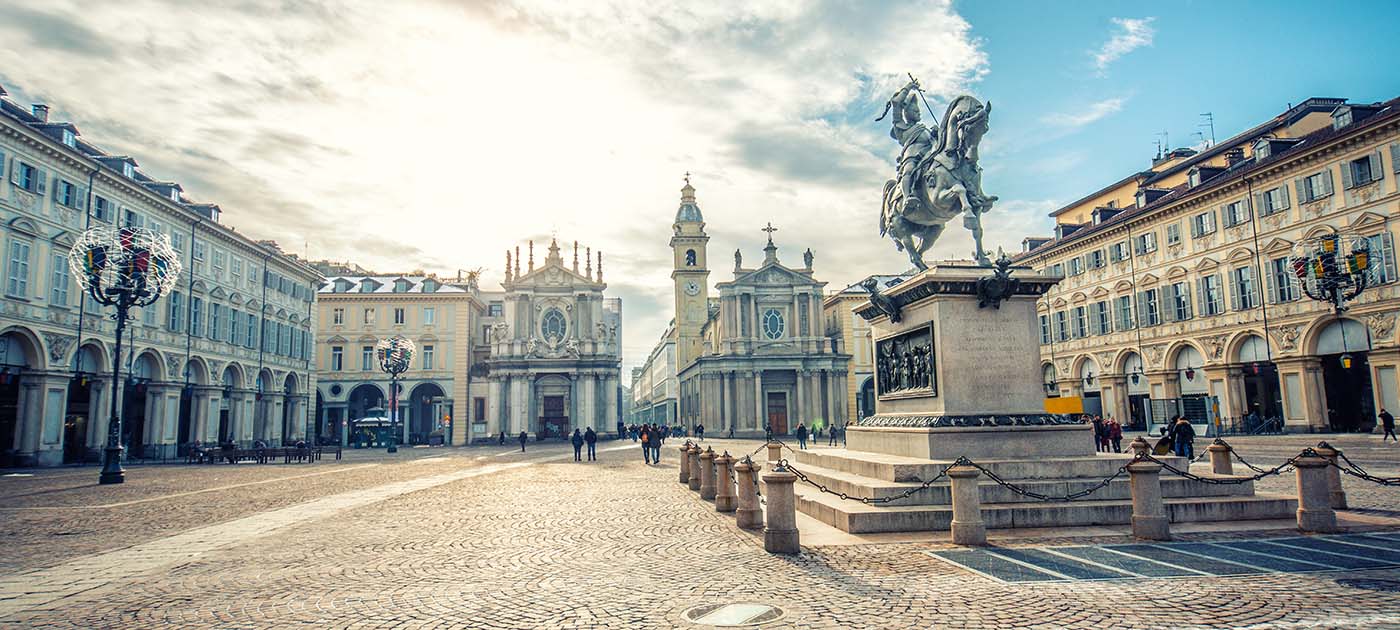 Possibility of exchange internally at KTH
Are you curious about what work looks like in another unit or group at KTH? As an employee, you can job shadow a colleague. The job shadowing can be, for example, a week or spread over fixed days.
For further information, please contact personalutveckling@kth.se .
International opportunities
Through Erasmus+, administrators, researchers and teachers can develop skills and experience exchange with colleagues in other EU countries. The activities could, for example, involve job shadowing, staff weeks, courses, or teaching at a partner university.
Read more about staff mobility through Erasmus+
Sabbatical periods for teachers and the EURAXESS research portal are examples of opportunities targeted at specific groups of employees. Click and read more about the various international opportunities for KTH employees listed below.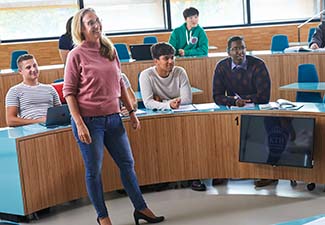 Staff mobility and virtual exchange