Chemistry and Theoretical Chemistry and Biology departments to be merged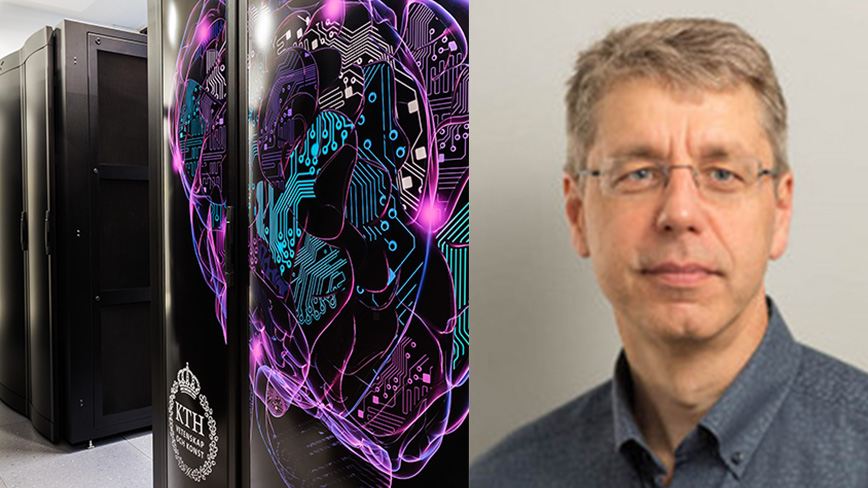 Published Jun 22, 2022
Two departments at the CBH School will become one when the Department of Theoretical Chemistry and Biology (TCB) is transformed into a division under the Department of Chemistry on 1 July 2022. The hope is that the merger will lead to good synergy effects that will positively affect both research and education.
"We hope to get a closer connection between theoretical and experimental research activities. To create a proximity for TCB to the chemical-engineering program so that TCB can contribute directly to teaching, be visible among the program's students and influence the development of the program," says Patrick Norman, head of TCB, and continues:
"TCB is too small to be its own institution."
Patrik Norman and Head of the Chemistry department Istvan Furo, are both positive about the change and they have also been involved in a risk analysis prior to the merger.
KTH's research evaluation (RAE) 2021 included recommendations that the Theoretical Chemistry and Biology department should strengthen collaborations within KTH in order to maintain its high level of research and increase its participation in education at the undergraduate level. The Departments of Chemistry and Theoretical Chemistry and Biology work in similar subject areas but with different approaches, where the Department of Chemistry works experimentally and Theoretical Chemistry and Biology from a simulation perspective. Based on this recommendation, the decision was made to merge the departments.
Patrick Norman believes that the new organization will bring more cohesive seminar activities, a cohesive meeting culture in general and more social activities.
Will any staff change premises?
"No, not immediately but hopefully in a future when space can be prepared in the K-building," says Patrick Norman.
Text: Jon Lindhe