Two brand new programmes in record time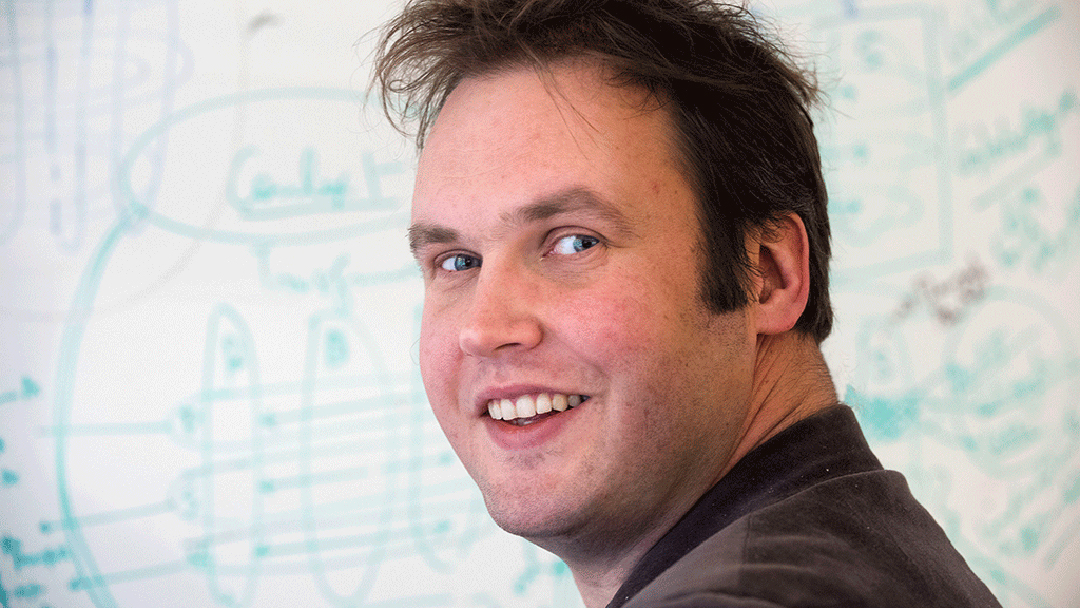 Published Jun 18, 2020
In the wake of the corona crisis and the consequences on the economy and labour market, the foundation year places at KTH will be doubled by this fall. CBH's Deputy Head of School Sebastiaan Meijer has led the work of developing two new foundation year programmes in record time.
What has been your solution regarding the doubled foundation year places?
"There will be two new programmes that mostly will practice distance learning, with campus meetings every two weeks. One programme is aimed for continuing to Master of Science in Engineering programmes at KTH, which is equivalent to the current foundation year programmes. The second new programme is aimed solely at Bachelor of Science in Engineering programmes."
What was it like to lead the work?
"It was extremely intense! We need to double the capacity and renew teaching methods in a part of KTH where we do not have much surplus, and where many have worked for a long time with well-established working methods. The commitment has been fantastic. There has been a long list of people who went a long way to deliver today's solution."
What challenges have you encountered?
"The biggest challenge has been finding staff who can teach. Swedish-speaking teachers with educational experience at the border of gymnasium and university are required. We cannot just overload current staff with extra work. To rethink everything has been challenging, but also fun."
What happens now?
"Now the usual organisation takes over. There is one working group per subject to further develop the courses between ITM and CBH. It is a lot of work now to plan the programmes. In addition, also the usual foundation year programmes in Flemingsberg and Södertälje need to be re-planned."
Admission to the new programs opens on July 15th.