Welcome Leena Höijer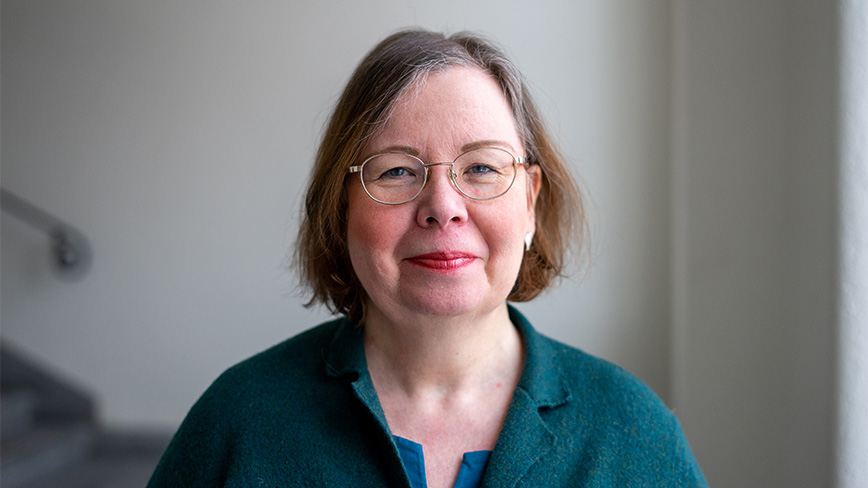 Published Feb 22, 2023
Leena Höijer works as a communicator at the CBH School during Sabina Fabrizi's parental leave.
"It feels fun and exciting! I look forward to working in an international environment with committed colleagues, researchers and students from all over the world."
What did you do before?
"I most recently worked as an internal communicator and web editor at the Swedish Customs Administration. Before that, I have worked as a communicator, editor, journalist and graphic designer at authorities, municipal management offices, companies, newspapers and news agencies."
What will you do CBH?
"Among other things, I will write articles, publish on the web, produce newsletters and support with graphic production."
In which questions can you be contacted?
"I answer all questions about communication and am happy to receive news tips!"