Meeting rooms
The school has access to a large number of meeting rooms at KTH Kista and Valhallavägen. All rooms are booked through Outlook.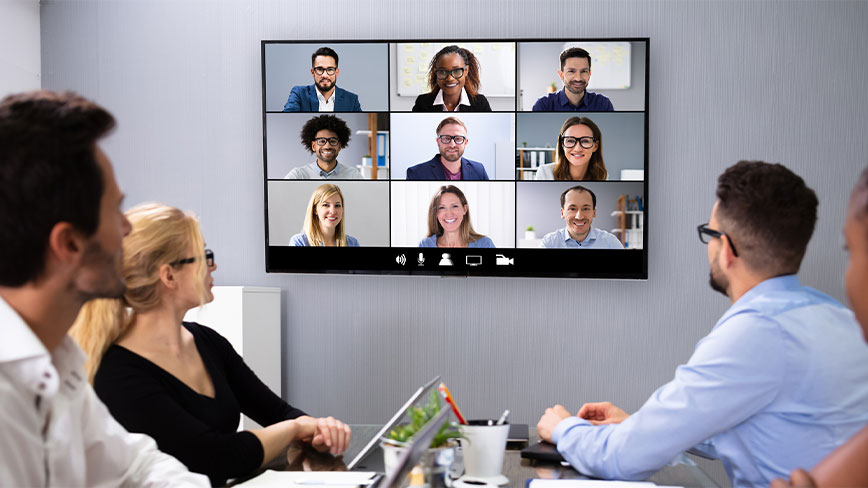 School meeting rooms and division meeting rooms
A majority of the meeting rooms at EECS are for meant for the whole school to use. In addition to these, there are some meeting rooms that are paid for by individual divisions or departments. These meeting rooms are not included in the lists below. For more information about a specific room, visit the page of each address:
Zoom rooms
A Zoom room is a meeting room containing equipment adapted for video meetings. This includes screens, camera, microphone and speaker system, everything you will need to have a digital on-site meeting.
Overview of meeting rooms