Six SCI-projects that make a difference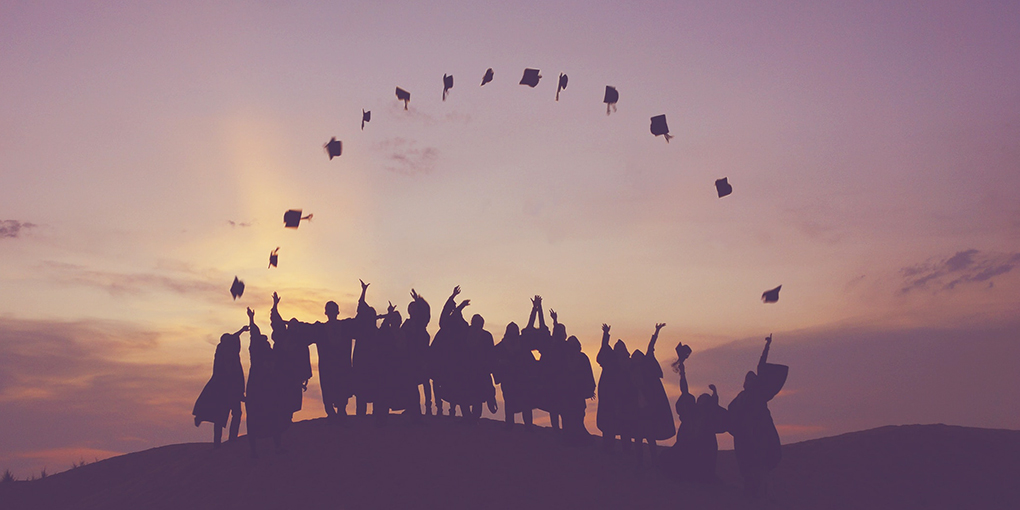 Published Aug 30, 2023
SCI is kicking-off six projects this autumn, covering a wide range of topics that are aligned with many of the thirteen principles of the Future Education programme. The school is committed to evolve its future education and by harnessing technology, data analysis, and collaborative efforts aims to enhance the quality, relevance, and effectiveness of its educational programmes.
Future Education at KTH is a change programme with the purpose to make KTH remain appealing and relevant in a rapidly changing and uncertain world by offering education of the highest quality in the best educational environments. Reaching this ambitious goal demands concrete and scalable projects that respond to current educational challenges and with an innovative mindset pave the way to a resilient yet adaptable academic educational system.
Gunnar Tibert, Director of First and Second Cycle Education (GA), Anna Burvall and Torbjörn Bäck, Deputy GA, could you provide some insights into the ongoing Future Education projects at the School of Engineering Sciences (SCI)?
"In the first phase of the Future Education programme, SCI is starting up the following six projects:
Present state analyses for re-building of two education programmes - The bachelor programme in Vehicle Engineering and the master's programme in Aerospace Engineering are preparing to re-build their programmes. Our project aims to analyze the present situation through discussions with stakeholders such as students, teachers, and industry.
Progression of free body diagram skills in engineering mechanics - In applied mechanics, an important ability is to identify forces affecting an object. The progression of this ability through the basic courses in mechanics and solid mechanics needs to be improved. This project aims to do so by providing students with digital tools for practice and feedback.
Recorded material for flexible active learning in physics - Recorded materials can be a great help to students, but can also make them stay at home and miss out on important discussions. The project aims to create a flexible recorded material for basic physics courses. We will use recordings in combination with on-campus teaching rather than replace it.
Data-driven admission process for master programmes - Admission of students to the master's programmes is a time-consuming task for the program directors. In a pilot study on nine master's programmes at SCI, data-driven analysis shortened that time significantly while also improving quality. This project aims to provide the developed tool to more master's programmes at KTH.
Large-scale examination in mathematics - Thousands of students take the basic mathematics courses every year, and a lot of time and effort is spent correcting their exams. This project aims for an open discussion at the Mathematics department on how examination on large-scale courses could be changed, partly using digital tools and automatic correction, while maintaining quality and learning.
Subject- and profession- specific integration of sustainability, gender equality and diversity - Most of the bachelor and master programmes at the school are introducing courses or course sections on sustainability, equality and diversity. This is a project to share knowledge and ideas on how to provide relevant information and foster rewarding discussions among students."
Does SCI collaborate with faculty, students and employees from other schools when developing projects within the Future Education programme?
"GA of the KTH schools are all involved in the Future Education Programme, and meet regularly to discuss and compare what is going on at the different schools. Sometimes there are synergies where projects at one school touch on those at other schools. For example, the data-driven admission of master students, one of the current SCI projects, can hopefully be implemented on master's programmes at other schools. And the SCI project on progression in mechanics and solid mechanics courses will affect programmes from other schools and requires collaboration. "
What are the next steps? Are there any specific areas or challenges for SCI to focus on?
"The development work at SCI is not limited to the six large-scale projects mentioned above; there are several smaller ongoing projects on course- and programme level, often initiatives by individual teachers. But at present, our energy goes into the six projects. New projects within the Future Education framework will be starting next year, so please start thinking: what do you think is needed? What would you want to be involved in? Communicate any ideas or suggestions to your deputy head of department, programme director (PA), or GA."
Contact SCI's programme group