Presentation with question time about the function "KTH Import Exams" in Canvas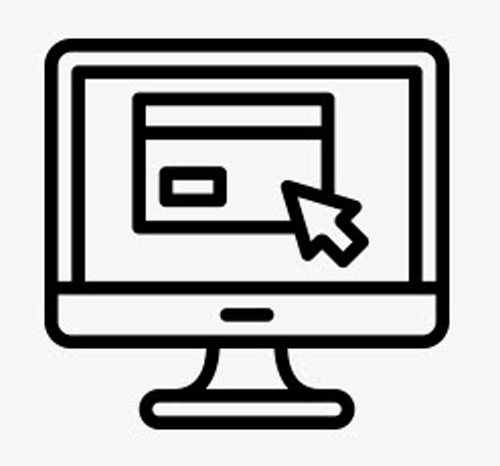 Published Dec 03, 2021
Welcome to a presentation of the KTH Import Exams function, a solution that makes it possible to carry out a digital assessment of scanned exams in Canvas.
No pre-registration is required. The opportunities are given on Zoom. Language: Swedish.
Date
At present, two occasions are planned:
Content of the presentation
This is how KTH Import Exams work.
Assessment in SpeedGrader.
Assessment with the "Outcomes" function in Canvas
Question time.
Read more about KTH Import Exams and digital assessment of scanned exams to Canvas .
If you have any questions, you can contact e-learning@kth.se .