In case of emergency
The Head of School has overall responsibility for crisis support for employees and students at ABE. Most crisis situations are handled at the ABE school locally by management and HR staff.
In major crisis situations, KTH's central key support functions are also available.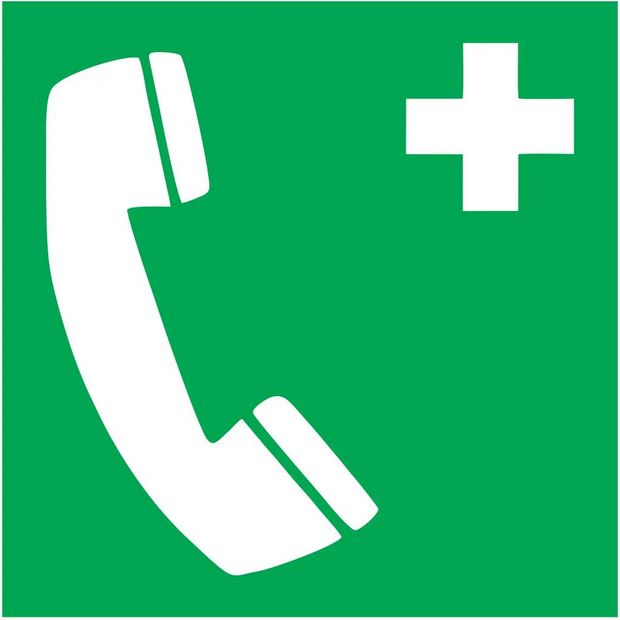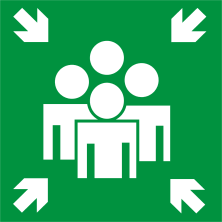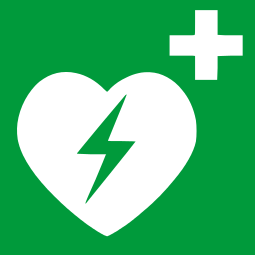 Crisis plan
After a call to 7700, KTH Security determines whether the situation reported should be handled by:
- KTH crisis management team;
- KTH Security manager;
- or internally by the ABE-school
At ABE, the Head of Department in collaboration with the Head of School and the HR manager are responsible for determining what kind of crisis support is needed, depending on the nature and extent of the situation. Crisis support aided by required support functions can be called on in two ways:
The Head of School / HR manager contacts the respective support functions directly; or the Head of School / HR manager calls the KTH alarm number and report the situation to the KTH crisis management team.
For more information visit KTH central intranet.
In the acute phase
Call SOS Alarm 112 if necessary for an ambulance.
Also, always alert KTH's internal Emergency number 08-790 7700. Any situations that could have led to a more serious personal injury need also be reported.
Make sure to take care of staff who have been exposed to a dangerous/threatening situation (discovered burglary / witnessed serious injury etc.)
In the hour following
Contact the Head of Department / Head of Division, HR Manager or Head of School.
Block off access to the area of the accident pending workplace investigation.

- Keep the area blocked off pending police or workplace investigation after accident:
- During office hours: staff from the department / KTH's security staff
- Outside office hours: KTH's security guards

Do not clean the accident site, block off the area and wait for police or security staff.

After 24-72 hours, Avonova occupational health service will provide support calls to individuals or groups. The occupational health services only cover employees. Students should contact Avonova Student Health at KTH.

All major accidents are investigated by KTH's central administration. Internal assistance from the University Administration can be obtained from KTH Security manager, KTH HR consultants, Avonova Occupational Health Services and/or Student Health and KTH Security Group.
In the days following
Write an account of the situation and send to HR ( persadm@abe.kth.se )