Vernissage: Fear of an unFAIR planet
Welcome to the opening of an exhibition that demonstrates the path to FAIR data and open access to research.
Time: Wed 2023-10-04 15.00 - 15.30
Location: Entréhallen, KTH Biblioteket, Osquars backe 31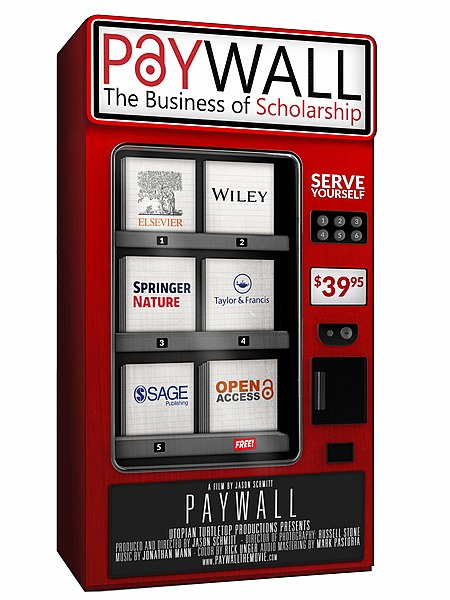 The world is facing significant challenges, and research is essential in finding solutions. One obstacle is that much of the research results and data are locked behind paywalls or otherwise hidden, and not accessible to a broader audience. Who knows what advancements and ground breaking discoveries we are missing due to this confinement? The goal should be to make as much research data and results as open and available as possible. The question is: how do we get there?
Openness is crucial for addressing today's major issues, such as the climate crisis, and is about global justice. A recent example of what shared and accessible data can contribute to is the rapid development of new vaccines during the COVID-19 pandemic. What other challenges can we solve together with the help of open and accessible research data? Do we need to fear an unFAIR world?
The exhibition Fear of an unFAIR planet explains concepts like open science and FAIR data and highlights what hinders the free dissemination of research results. As a visitor to the exhibit, you can also learn more about how the scientific landscape can change, towards increased openness and accessibility.
The exhibition takes place between 2 October and 11 November in the Entrance Hall of KTH Library, Osquars backe 31. Vernissage on Wednesday 4 October at 15–15:30. The exhibition will be inaugurated by Annika Borgenstam, vice president for science at KTH.
The exhibition is a collaboration beween KTH Library and SciLifeLab.
See the library's opening hours