Annual report out now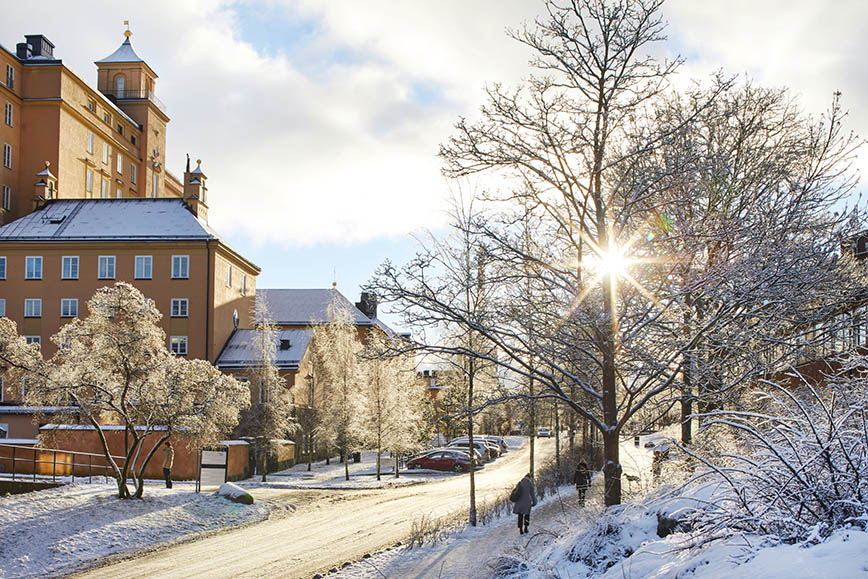 Published Feb 27, 2023
Hi Åsa Gustafson from the Management Office. You are responsible for KTH's annual report for 2022, which is now complete. Why should we read it?
"The annual report provides a good overview of what has happened at KTH during the year, and also shows just how big KTH is."
Do the results in the annual report reflect the current unease in the world in any way?
"KTH made a loss of 137 million kronor in 2022, but I wouldn't say that has been particularly due to the global situation."
What are the reasons behind the loss?
"It's primarily because KTH did not achieve the maximum funding amount for education. During the pandemic, the government introduced a range of measures, and KTH received funding to create extra places in its foundation year programmes. KTH has not quite been able to meet this target from the government, so we had to pay some of the shortfalls back to the government."
How are the results compared to the previous year?
"Last year KTH had a surplus of 80 million kronor, but KTH still has a stable operation with 5.3 billion in income, and we've been successful in attracting external research grants. For instance, energy research, a hot subject in these times, has received a lot of funding from the Swedish Energy Agency, one of KTH's biggest contributors to research. There's still also a good number of applicants for our education programmes."
Is there anything else worth highlighting?
"Unfortunately, we're seeing a major decline in new research students. The schools and the University Administration are currently looking into why this might be. There are signs that it now takes longer to get a visa to stay in Sweden, but there could also be other reasons.
"It is, however, pleasing to see that the number of paying students is back to the same levels as before the pandemic.
"Also, during 2022 KTH added a new, multidisciplinary research centre, KTH FOOD , which conducts research into all aspects of the entire food chain."
Text: Marianne Norén