KTH takes new steps in US initiative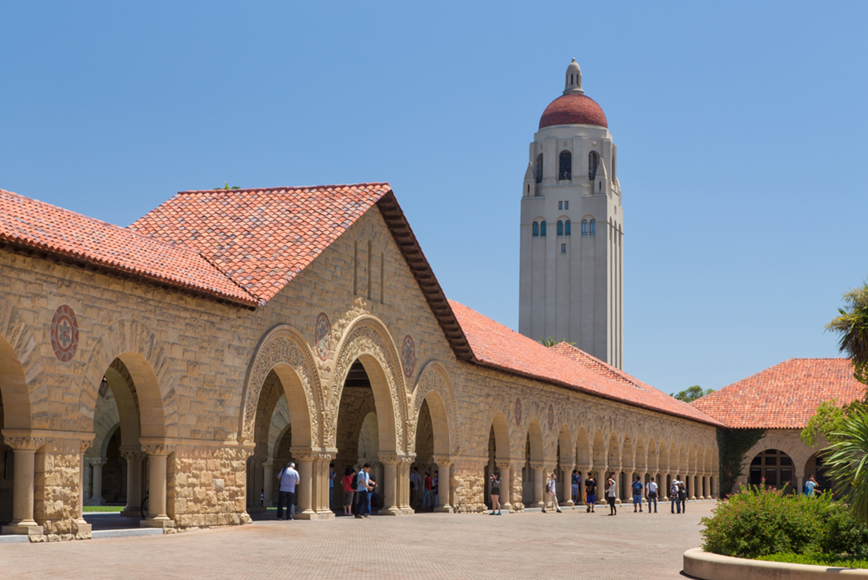 Published May 03, 2023
KTH wants to strengthen its links with universities in the US. In May, the President and around 20 researchers will be off to maintain academic relations, forge new contacts and initiate partnerships. We asked two of the researchers involved why the US is so important when it comes to academic partnerships.
The trip focuses on America's west coast, and is the second trip to the US in KTH's strategic initiative to reinforce international relations in the areas of academia, innovation and industry. The aim is to increase visibility on the American continent, and to show what KTH has to offer in terms of research, education and collaboration.
Several institutions are on the itinerary including Stanford University, where Bo Wahlberg , Professor of Chair in Automatic Control at KTH, will host the programme alongside the on-site faculty. Wahlberg has himself been a visiting researcher at Stanford on two occasions, which have had quite an impression on his career.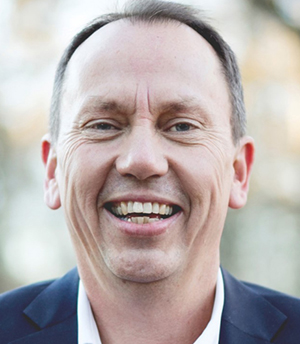 "The visits have shaped my research and my international network of contacts, as well as making me friends for life," says Wahlberg. He says that his contacts at Stanford have enabled him to establish several collaboration projects with top universities for exchanges and post doc positions for KTH students and young researchers," says Wahlberg.
The high quality of activities at American universities is highlighted as a crucial factor in why KTH is looking for more and closer collaborations. This quality is reflected in top placements in international rankings, and in scientific impact, such as highly cited researchers, he points ut.
Shared resources
"In a world where it's important to reach out with your research, it's vital that KTH maintains and strengthens its relations and collaborations with the leading universities in the US. The most important aspect is ensuring that Swedish PhD students can carry on doing post docs in the US. This in turn leads to future collaborations and scientific co-publications."
Karl Henrik Johansson , Professor of Networked Control Systems at KTH and Director of the Digital Futures research centre, says that Sweden and the US are similar in that they both invest large sums in research.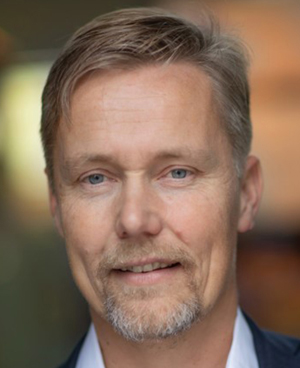 "There's a lot to be gained by coordinating resources and optimising the benefit of investments. Shared funding, shared resources and having more perspectives on a problem ensure more leverage from research," says Johansson, who has many American collaborations to his name and has been a visiting researcher at UC Berkeley and Caltech.
He highlights the established Digital Futures collaborations with several top American universities through the C3.ai Digital Transformation Institute .
"This consortium gives some of the world's leading researchers in AI an opportunity to tackle issues related to climate transition and cyber security, together."
Maintaining networks
The main aim of the trip in May is to strengthen Digital Futures' links to different initiatives in the US, maintain networks and also pave the way for new partnerships and collaborations.
What do you think about KTH's far-reaching US collaboration?
"It's a good thing. There's a long tradition of collaborating with American universities and many exchanges between individual researchers too. But KTH's efforts also enable a leverage effect thanks to more systematic working and a uniting of forces."
What does a researcher have to gain from all this?
"It's important above all to help our young researchers and future research leaders to build their networks. As a young researcher, it's an excellent opportunity to access networks that are already established by research environments and more senior researchers," says Johansson.
And Wahlberg emphasises the possibilities of reaching out:
"Collaborating with researchers at the leading universities in the US creates unique opportunities for Swedish research to have an international impact."
Text: Christer Gummeson