More straightforward resource allocation on proposal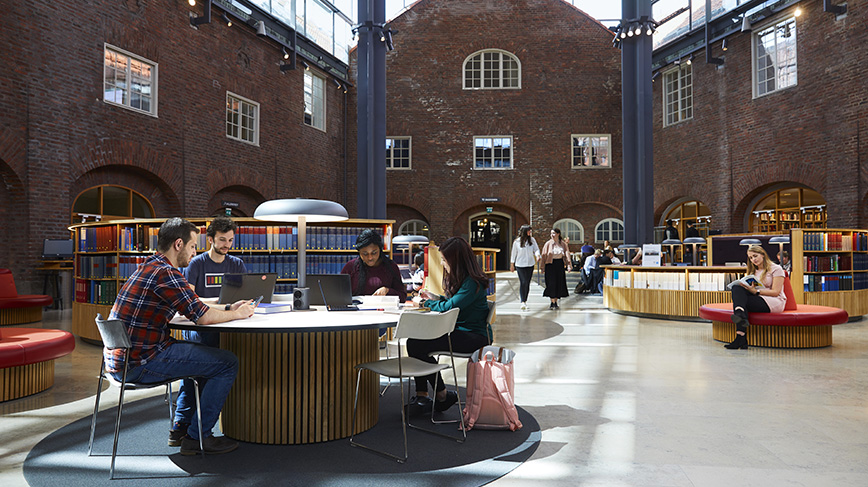 Published Oct 03, 2023
A model that better matches KTH today. This was one of the main ideas behind the investigation into how resources are allocated at KTH.
"By reducing complexity, we want to try to create a more straightforward distribution of resources directly to core activities that also interacts with our other management and control systems," says Anders Söderholm, President of KTH.
The investigation, led by Anders Malmberg, Professor at Uppsala University, was initiated two years ago by the former President and following an updated directive the investigation started in January this year. The investigator and his working group have, among other things, looked at how KTH's models for allocating resources to undergraduate education and research and postgraduate education have looked over the past ten years, and resulted in a number of proposals for the future.
"We can now use the report as a basis for the further discussion and in the work ahead to create a more straightforward allocation of resources, clearer and more transparent that is also easier to follow up on," says Anders Söderholm, President of KTH, and continues:
"As far as GRU, first-cycle funding, is concerned, we intend to change the model from 1 January 2024. As far as R&D funding is concerned, we have a longer time perspective.
More understandable
According to the committee's proposal, the model for distributing GRU funding to the schools the intention from next year onwards reflects the state's governance and resource allocation. KTH is paid per student and performance per full year up to a certain maximum level. This is then deducted from the remuneration level - for each field of education.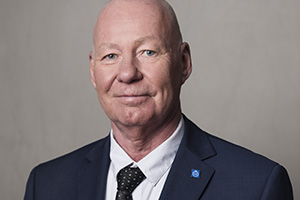 KTH intends to introduce a similar variation with internal price tags and ceilings, based on the dimensioning of the programme at each school and its departments for the coming year instead of the previous year's performance.
"This avoids a backlog that risks being misleading. Now there is a more direct link to the number of students who actually attend and perform at the school. Hopefully this will make resource allocation more understandable and more closely linked to the reality of the school," says Anders Söderholm.
The more than 70-page report also includes proposals for models for how R&D funding should be distributed, as well as how lifelong learning, central provisions and how leftover money - i.e. agency capital - should be handled.
Text: Jill Klackenberg