Sensors will give KTH increased knowledge about the use of premises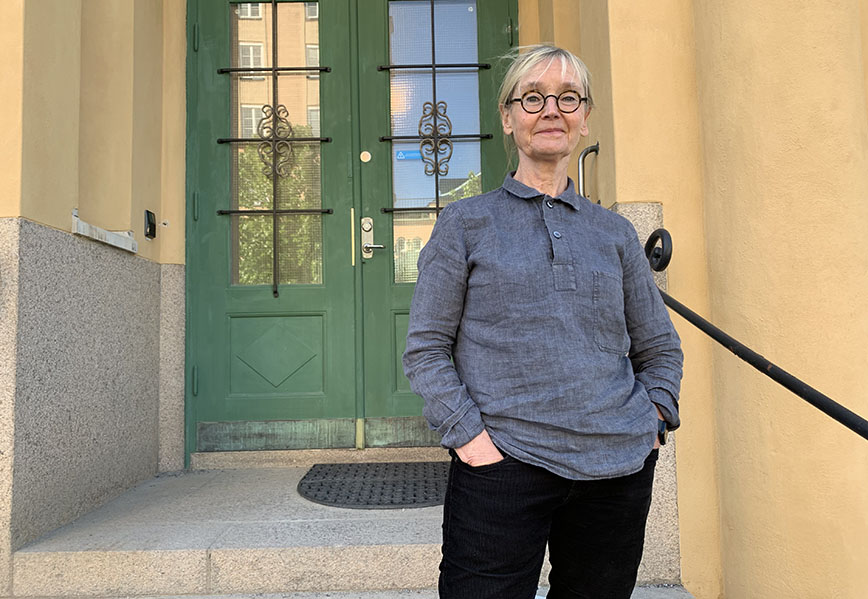 Published May 29, 2023
Akademiska Hus will provide KTH with data on the use of premises at KTH Campus via sensors set up in various spaces. In this way, KTH will gain better insight into actual needs relating to its premises.
Around 1,500 sensors will be installed on premises at KTH Campus during the summer. The landlord Akademiska Hus is leading the project. The sensors will, among other things, measure carbon dioxide content, temperature and humidity, and record presence in the premises.
Maria Granath, deputy property manager at KTH's property department, explains the decision behind the choice of premises for the initiative:
"Sensor-based measurements will primarily be taken in bookable premises such as meeting rooms and lecture halls, but also in some course labs where KTH wants to understand how much they're used."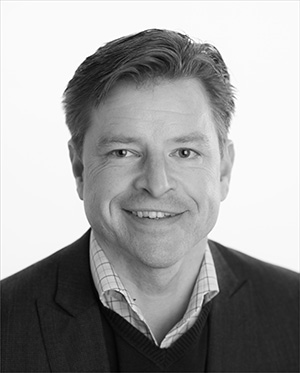 Styrbjörn Rudfelt, property manager at Akademiska Hus, believes that the data from the sensors will give KTH a good basis for making better decisions in matters related to premises needs.
"When there's a limited overview of the actual utilisation of premises, many people tend to inflate their budget basis a little bit. The sensor-based measurements will help KTH to gain more knowledge of the quantity and size of premises actually required," says Styrbjörn, and adds:
"From a sustainability perspective, it's better if KTH doesn't have more or larger premises than it needs. Another important aspect of increased sensor data for us at Akademiska Hus is that we should get better information for optimising our operations going forwards, which should result in the optimal use of resources and, hopefully, a better perceived climate."
Maria sees huge value in being able to compare data from the venue booking system by way of the sensor-based measurements in order to get an overall picture of how different spaces are used.
"We want statistics on the times when KTH's premises have many visitors. Many spaces are public, such as the education building. This means that students can use the premises when they're not booked. The sensors provide this kind of information and complement the data of the booking system," she says.
Data from the sensors is captured and visualised in a user interface.
"Based on the sensor data we can, for example, set targets for how many GRU premises KTH will need in the future," continues Maria.
She also mentions that students are very keen to have an app that provides information on where study places are currently available on campus.
Data processing
Maria stresses that no sensor-based measurements will be taken in employees' office spaces.
"This project isn't about producing data to see if employees are at their workplace," says Maria, who adds:
"The sensors are located in shared environments, and the measuring equipment does not take pictures. It won't be possible to track who's been where, and nor is this the purpose of the project. All data will also be presented on an aggregated level."
Text: Marianne Norén