Purchasing and procurement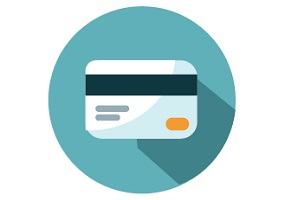 How to make a purchase
If you are to buy a product or service, follow this procedure (in numerical order):
You must purchase goods and services that are included in KTH's framework agreement, start by looking in WISUM and in the framework database (Swedish). If you do not find what you are looking for, continue with point 2.
If what you are looking for does not exist on KTH's agreement, check if the item or service is available on the governmental framework agreements, these can be found on avropa.se .
If what you are looking for is not on an agreement, you must make a procurement. There are two types of procurement, direct procurement and direct procurement that exceed the direct purchase limit 700.000 SEK, we call this procurement.
More information about purchasing on kth.se
Purchase catering and fruitbaskets
Your local administrative support helps with the purchase of catering.
Read more about catering and find the right contact preson here .
Invoice address
When you buy something and the company should send a invoice, the invoice should be sent to:
Kungliga Tekniska högskolan
Fakturaservice
Box 24075
104 50 Stockholm
It is important that you use your KTH-id as a reference in the bill, such as; KTHID KTHSCI