Diversity in student recruitment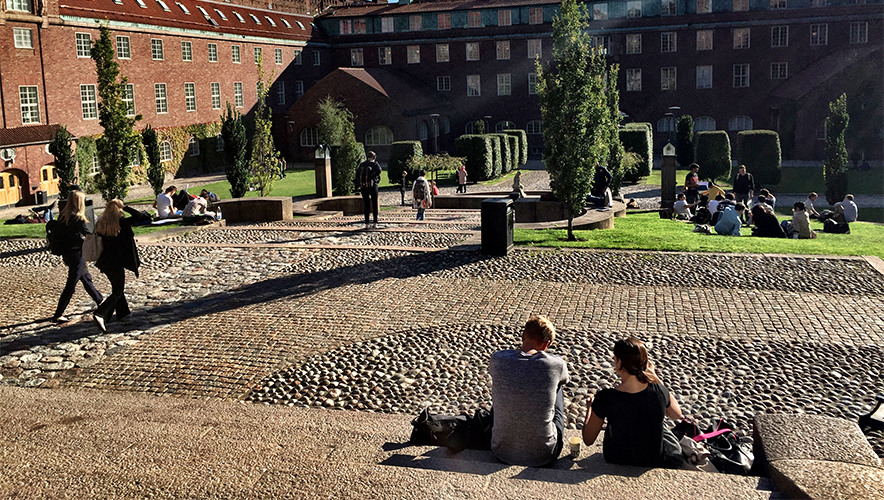 Published Feb 25, 2021
The Swedish Higher Education Ordinance (Högskoleförordningen) decrees that universities should actively work to ensure diversity in student recruitment. This requirement was introduced in 2001. The Swedish Higher Education Authority (UKÄ) will now evaluate this requirement for the period 2019-2022.
The evaluation consists of two parts. One part is an evaluation of the higher education institutions' work with widening access and participation. The second part consists of analyzes that reflect the biased access to the university from different perspectives and a knowledge overview of widening access in Sweden and the Nordic countries. All in all, the evaluation will provide a national picture of how the higher education institutions work with the issue and how far Sweden has come in increasing diversity in the university and reducing the skewed recruitment to it. It is about making the university more accessible, counteracting social bias in recruitment and working to ensure that all groups in society have equal access to higher education. Widening access will also contribute to more perspectives being expressed in the university's programs and research, which in turn will promote the quality of the program.
All levels of education are included in the evaluation and reviewed higher education institutions must write a self-assessment of approximately ten pages and make a SWOT analysis that must be received by UKÄ by 3 May 2021. The group that will work with this at KTH consists of Margareta Karlsson GVS MO, convener, Alexandra Leyton EECS, Alina Lingnau GVS CBL, David Tjeder GVS EDO, Anna Delin, SCI and Ävelin Pantigoso Velasquez THS.
KTH will soon appoint another group to develop a strategy for the continued work concerning this issue.
Strongly related to widening participation is the systematic integration of gender equality and diversity in education. This is currently the work of those responsible for all levels of education throughout KTH in the continuous follow-up within KTH's quality assurance system. In order to achieve the goal of a good educational and work environment for students and teachers, awareness and knowledge of gender equality and diversity challenges in education and in the professional role is needed. This is done through the integration of subject- and profession-relevant elements in KTH's educational program.
Text: Gunnar Tibert