Does the security situation affect KTH?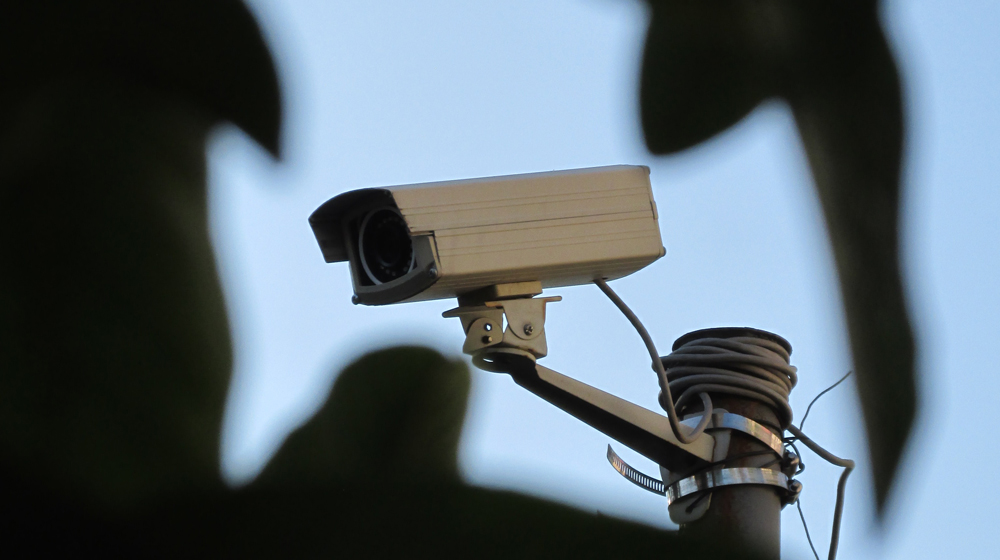 Published Aug 22, 2023
Recently, the Swedish Security Service raised the terrorism threat level in Sweden. The increase is a signal to all relevant societal actors that it's important to continue working to reduce the risk of a terrorist attack occurring. What does this mean for KTH, Christina Boman?
What does the heightened security situation mean for KTH, Christina Boman, Head of security and security protection at KTH?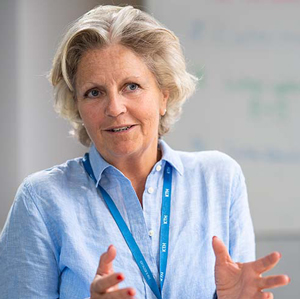 "The increase in the terrorism threat level doesn't imply anything specific for KTH. The elevation is connected to a threat assessment of the entire Swedish society. It means you should continue living as you have before and carry out your daily activities as usual. However, it's advisable to be more vigilant. If you notice things in your vicinity that deviate from the norm, you can notify the police".
Will there be any security-related education or training exercises for KTH staff?
"There's a lot of development in the field of security at KTH. Before the summer, I initiated a procurement for information and training, including advice on responding to attacks. This will be aimed at both students and staff. Additionally, there's ongoing work to provide information on handling various incidents at schools and campuses, what I call a "security calendar." It will be published shortly".
Is there an crisis plan in case something happens?
"Yes, there are crisis plans for all individual activities at KTH in case something happens".
As a government employee, one can be mobilized for wartime service if the government decides on "increased readiness" due to war or the threat of war. Can KTH staff be mobilized for wartime service at KTH?
"No, KTH is not a preparedness authority and currently has no preparedness mission as an authority".
Reported by: Anna Gullers