ABE introduces new forecasting and budgeting tool
- will contribute to more efficient financial management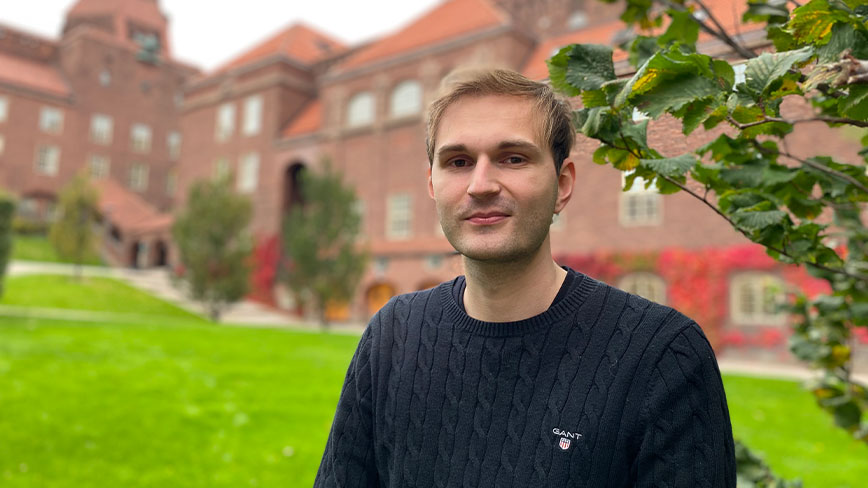 Published Oct 06, 2021
The new system support will replace the current excel budgets and can be used in the coming years for follow-up and analysis at school level. The tool will be able to be used by financial officers, project managers, heads of divisions, heads of departments and other decision-makers. The pilot project with the new budget tool is a collaboration between ABE and the EECS school.
We have talked to the pilot's project manager Mattias Svanborg who tells us more.
Hi, Mattias! Tell us briefly about the new budget tool and why we are introducing it?
- The new, and long-awaited, budget tool has been developed to streamline and simplify budget and forecast work at the school. At present, the schools' budgets are made in Excel, which is both time-consuming and results in unmanageable budgets with a risk of errors that can have consequences when financial decisions are made. The budget tool will reduce manual work and provide greater accessibility for both Financial officers and decision-makers / project managers to produce data and background material for decision-making.
What are the benefits?
- It will be faster and easier to obtain current reliable data from the new system, all the way from an individual project to summation at school level. Instead of handling huge Excel files that risk crashing, you just go into the browser and can easily sort relevant data.
Who can use it?
- When fully operational, the new system will be useful for many more than today's budgeting: project managers, heads of divisions, heads of departments and other decision-makers, in addition to financial officers.
Heads of Schools sees benefits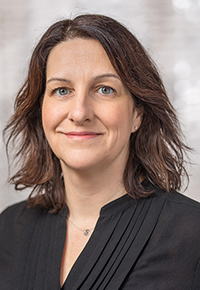 ABE's and EECS Heads of School are also optimistic about the new tool.
- We welcome a budget tool that meets the requirements and needs we have to be able to effectively run and plan our activities in the best possible way. It will be both easier and faster to produce clear budget documents and forecasts in the new system, regardless of whether it is on project level, departmental level or school level, says Muriel Beser Hugosson, Head of School at ABE.
- So far, we have made our budgets in Excel, which does not feel particularly efficient or secure. With the new tool, we get both more efficient financial control and more secure handling of data. It is also an advantage that more professional categories at the school, such as heads of divisions, heads of departments and project managers will be able to use the tool!, says Sonja Berlijn, Head of School at EECS.
The system is planned to be in use at the end of October, when the tool will be used by school's financial officers. The plan is that more users will be granted access in the Spring of 2022.