It's time for an employee survey with a new measurement method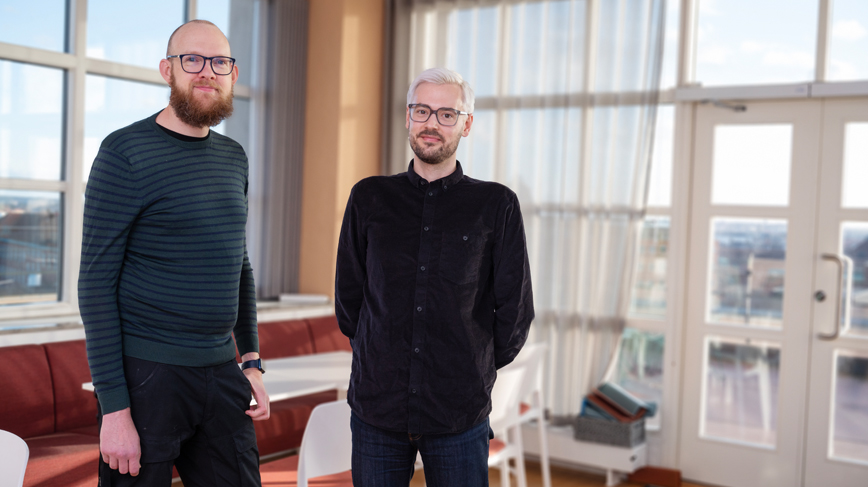 Published Jan 23, 2023
The first university-wide employee survey in a long time will soon arrive in everyone's inbox. "It feels so good that we'll be up and running again soon and we believe that the new measurement tool will provide a great deal for the organisation," says Mikael Visén, HR specialist, who works with work environment issues in the Human Resources (HR) at University Administration.
On February 7, the Human Resources (HR) will send out an employee survey, the KTH Employee Pulse Survey, to employees at KTH. The last time such a large survey was carried out was in 2018. Now the Human Resources has a new tool with a new measurement method.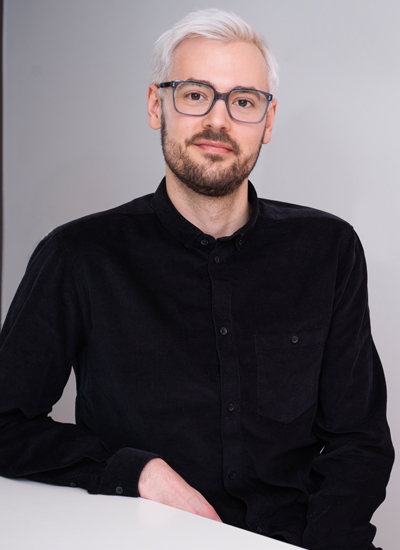 "The big difference going forward will be the frequency of the employee surveys. The first one will be sent out in February, then there will be three more over the year. The new system is based on shorter surveys going out more often, providing better opportunities to examine the results," says Mikael Visén.

The surveys contain ten recurring questions that will measure core areas, along with one specific theme, added every quarter, that returns year after year.

"This provides a more continuous process with a more up-to-date result. As always, it will be a snapshot, but it also provides a basis for dialogue, where you can clarify and create an opportunity for better feedback in the business," says Mikael Visén.

He continues: "If you work in a group where at least seven people have responded to the survey, the anonymous result will be available to the group managers. The feedback will vary slightly, depending on where in the organisation you work. We recommend that the results are highlighted and made a basis for discussion at a group meeting or a workplace meeting (APT).

The new tool for the survey is the result of a collaborative project undertaken together with the union who have participated in the process, followed the work done and continuously provided input to the Human Resources.

"We have been involved right from the start of the process in finding a new tool for employee surveys, listened, and come up with questions along the way. Finally, KTH is getting a common methodology to measure and continuously evaluate KTH as a workplace," says Erik Edstam who, among other things, is a board member of the ST trade union at KTH.

What, in your opinion, is the most important, or most positive thing about the new tool for employee surveys at KTH?
"That it will be a continuous process where we will measure well-being and develop KTH going forward. The questions will perhaps be perceived as more general than before, but this is outweighed by the measurability and that it is possible to follow development with recurring questions. Also, that it stimulates discussion between managers and employees instead of getting locked on one certain question," says Erik.

Why should I, as an employee, take the time to answer the survey every time?
"It is important to express your opinion to be able to influence your work environment in a certain direction. The KTH Employee Pulse Survey will be a tool that can make a difference. With a more recurring process and up-to-date results, there will be a better basis for discussion and change," says Mikael Visén.
Text: Annelie Englund