KTH's suggestions to the government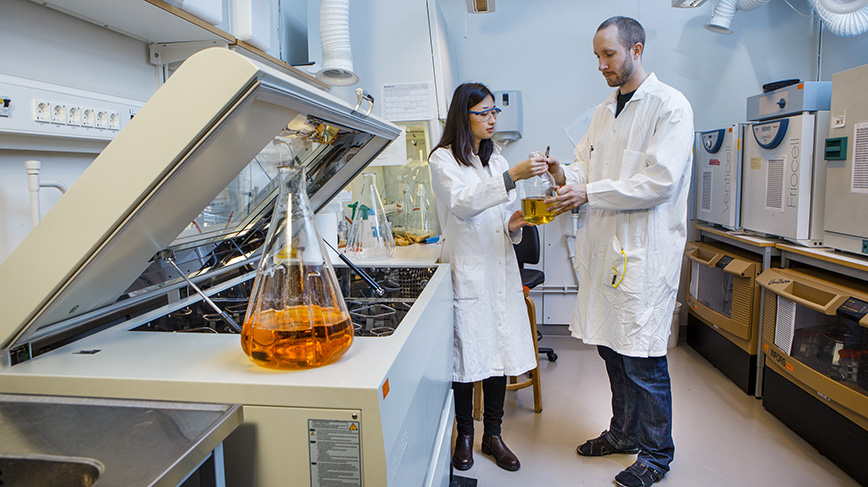 Published Nov 08, 2023
Increase basic funding! This is one of the key messages in KTH's contribution to the government's research and innovation policy.
"This is nothing new, but it is nevertheless important to continue to emphasise it, as we make a number of proposals in various areas and solutions in the input," says Annika Borgenstam, Vice President for Research at KTH.
"Basically, it is about the importance of having strong research and innovation that strengthens Sweden as a research nation in global competition. KTH's response to the consultation also calls for a better balance between core funding and external funding to ensure independent basic and applied research, as well as the removal of requirements for co-funding from government research funding organisations.
"It's the core funding that is being eaten up in this way and this is unfortunate," says Annika Borgenstam, mentioning the increasing rental costs for KTH's premises as another resource-intensive mouth to feed.
A large part of the core funding is eaten up by rental costs and in the comment KTH therefore proposes that the profits from Akademiska Hus should go back to the higher education institutionsand that market rents on campus premises should be abolished.
"It is not particularly daring to point this out, but it is of the utmost importance that it changes."
Important areas
The input also proposes the importance of increased funding and coordination of research infrastructure and a list of research areas that are important for both Sweden and KTH to develop further. Cybercampus, energy and nuclear technology, AI and industrial transformation are some of them.
"We want to emphasise this to show some of KTH's many research areas That are highly relevantto the development of society."
The importance of increased cooperation and national coordination on responsible internationalisation is another point pointed out in the consultation response, as well as how rules on labour immigration should be adapted to the specific conditions and needs of higher education institutions for international expertise.
A free academia
The 20-page submission also states that KTH wants to encourage the government to protect academic freedom in the constitution. Academic freedom includes research, higher education and the right of higher education institutions to self-determination.
"A free academy is one of the cornerstones of a democracy, and as a result of events in the outside world where this freedom is questioned and perhaps gradually dismantled, it is very urgent."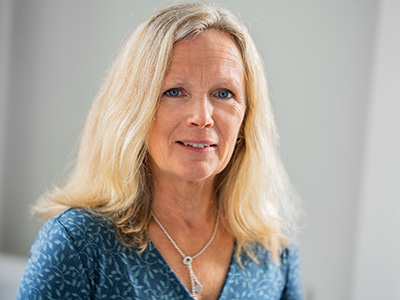 How much of KTH's input and that of others in the sector will be reflected in the upcoming research and innovation bill remains to be seen when the bill arrives next year.
"We offer various solutions that we naturally hope will be listened to," says Annika Borgenstam.
KTH's input to the Government's research and innovation policy was decided by the President and submitted to the Ministry of Education on the last dayof October.
Text: Jill Klackenberg